Introducing an Exclusive Martech Service Offer at Gartner Xpo
Our GeekHive team introduced our Martech Stack Assessment & Recommendations Service at the Gartner Marketing Symposium/Xpo in San Diego, April 29-May 1,  This offer presents a practical marketing technology service solution for companies who are struggling to realize the full potential of their marketing investments.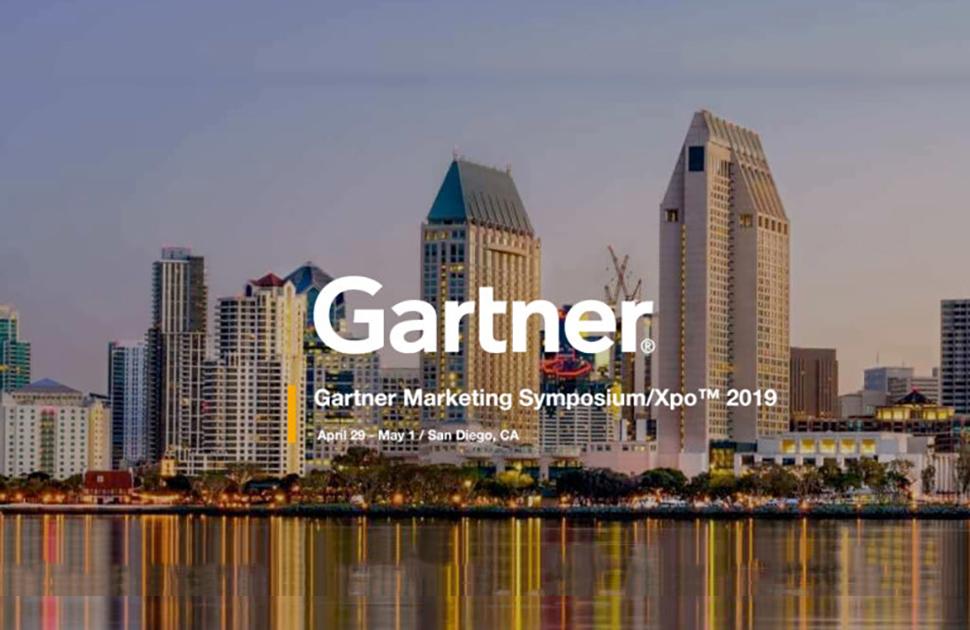 Martech Stack Assessment & Recommendations Offer
As a featured solution provider, GeekHive held complimentary consultation sessions at the annual digital marketing conference to show marketing executives how their suite of marketing technologies can be optimized for greater returns on investment. The Martech Stack Assessment & Recommendations Service offer provides an opportunity for organizations to get started on their optimization efforts, with identified opportunities and solutions that can bring out the potential of existing marketing technologies. This offer includes an evaluation of the marketing technology stack, a gap analysis of current and future digital marketing achievement, as well as customized recommendations and next steps for the specific organization.
As the entry point into GeekHive's various consultation offerings, the Martech Stack Assessment & Recommendations Service gives marketing professionals the guidance they need to:
Get more value out of an existing martech stack

Receive platform implementation support and guidance

Find new marketing technologies to meet business needs
This introductory consultation service is an event-exclusive offer that provides great value at an attractive price point. The GeekHive consulting team offers a variety of comprehensive digital strategy and marketing technology services that organizations can employ to digitally transform with the support of a strategic partner.  Read the full press release
If you are interested in taking advantage of similar offers, contact our team to learn more about our marketing technology services.