Extending Your Customer Service with Automated Tools
Chatbots and other conversational tools can help your customer service teams better serve your audience.
Whatever your industry or business model, your customers are likely reaching out to your organization through digital channels when they have questions or concerns.
Online chat and social media platforms are convenient ways for customers to speak with companies, so it's no surprise people that people have gravitated toward using them. To make sure that you are satisfying your customers, your organization will need to actively and consistently respond to customer feedback on these channels. But how do you balance responding to feedback on these channels with making sure that your service team isn't overwhelmed with inquiries?
Virtual conversational tools that integrate with other technologies within your martech stack, particularly your content management system (CMS), can help you create this balance. As the first digital interaction for your customers, these tools make sure that your audience stays satisfied and your service personnel aren't kept too busy by the inquiries.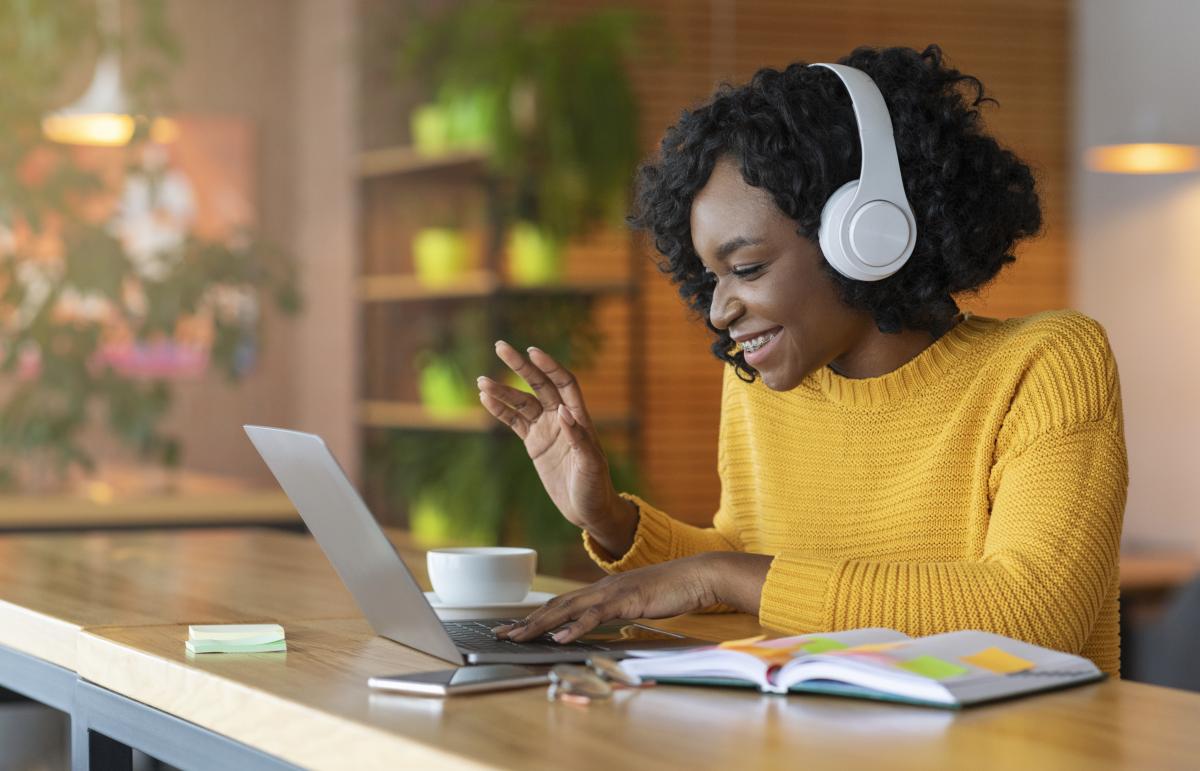 Chatbots, automated conversational tools that can field customer questions, are a possible answer to the dual requirements for providing customer service that is both satisfying and efficient. While even the most advanced algorithm can't answer a customer question in the same comprehensive way that an actual person can, chatbots are able to resolve simple queries so that your customer service team can focus their attention on more complex matters that come up.
When you make the most of chatbot capabilities, your team is free to perform high-quality work, while your customers get the answers that they're looking for without a hitch. This conversational tool eases the customer service process so that your organization can deliver lasting customer satisfaction and gain customer loyalty.
 
E-commerce and chatbots work well together
If your company has an online sales component, adding chatbots to answer consumer questions can help you save transactions and keep shoppers coming back for more.
It's worth noting today that e-commerce is a remarkably broad category of offerings. Online stores that sell products are far from the only prominent kind of e-commerce, with even heavily regulated fields like health care and banking stepping up their digital offerings to give consumers a fully-featured online experience.
Online retailers benefit from the prolonged period of customer support that chatbots can offer, as tools that are accessible outside of normal business hours, sometimes even 24 hours a day, seven days a week. This means you can still provide quick, targeted responses to customer queries even during off-hours when your customer care team is either off-duty or operating in reduced numbers.
One of the most intriguing possibilities for chatbots is that they will help customers find answers to questions that they would have tried to answer themselves. Chatbot assistant programs in place on landing pages can increase engagement with those sites, guiding customers to the information they're seeking.
Today's customers are very self-directed in the way they research products, so adding automated chatbot features to search results pages could drop targeted information into these situations, too. Whether people were doing their own studying or seeking help with a specific question, a chat program can give them the push in the right direction that leads to customer satisfaction.
 
Your employees benefit from chatbot assistance
When a customer care department is wholly dependent on employees to answer every query, there is a significant risk that the quality and responsiveness of service will fall off during peak times. Business Insider pointed out that when there are many requests coming in, or many people are asking the same common questions simultaneously, customer care personnel can benefit from having chatbots as backup.
The chatbots can use their natural language processing capabilities to give out responses to the frequently asked questions and stream the consumers with more challenging queries directly to the care team members. This allows you to spend time and resources on the most high-touch cases and helps service personnel cope with sudden increases in request volume without letting their performance slip.
While customer care employees' first reaction to chatbots may be to wonder if these tools are there to replace them, that isn't the case. Today's bot technology is designed to help customer service departments thrive, preventing them from feeling pressed for time and allowing them to put their effort into resolving the most significant consumer questions. Chatbots are an essential piece of business technology today for organizations looking to up their audience satisfaction.
 
Unifying your tech environment is ideal for customer care
As with other information technology deployments, chatbots are at their best when they are integrated with other pieces of tech. For instance, if you have a single source of data truth regarding your customers, bots can access transaction records and past experiences to determine better ways to resolve current issues.
In a highly integrated technology environment, chatbots are also able to provide more information to customer care representatives when handing off a query to a live operator. This means the employee has to ask fewer basic questions, reducing customer frustration.