3 SEO Tactics to Try Now to Improve Your Website Rank
Maximize your website's content to improve SEO performance and rank.
Your website is the online "face" of your company and likely the primary channel by which people can find and connect with your organization, especially in today's digital-first culture. Sure, brands can connect with customers via social media channels and other engagement tools; however, no other single platform can act as a centralized digital hub for an organization quite like a website can. 
Your company's website is also vital to making your brand visible to larger audiences and potential customers. By employing search engine optimization (SEO) practices, you can place your product and service offerings in front of people who are searching for related topics and concepts. This brand awareness helps to position your company as an industry expert and an obvious choice for customers as they make their purchasing decisions.
Of course, saying that you need SEO strategy is one thing -- but actually getting to that level of performance will take some effort. It is also important to note that the Google search algorithm that determines SEO rankings is always changing, so keep in mind that you will constantly be chasing a moving target. As Search Engine Land pointed out, Google's May 2020 update was especially impactful, with companies around the world changing rank on the search engine results page based on their content and brand visibility.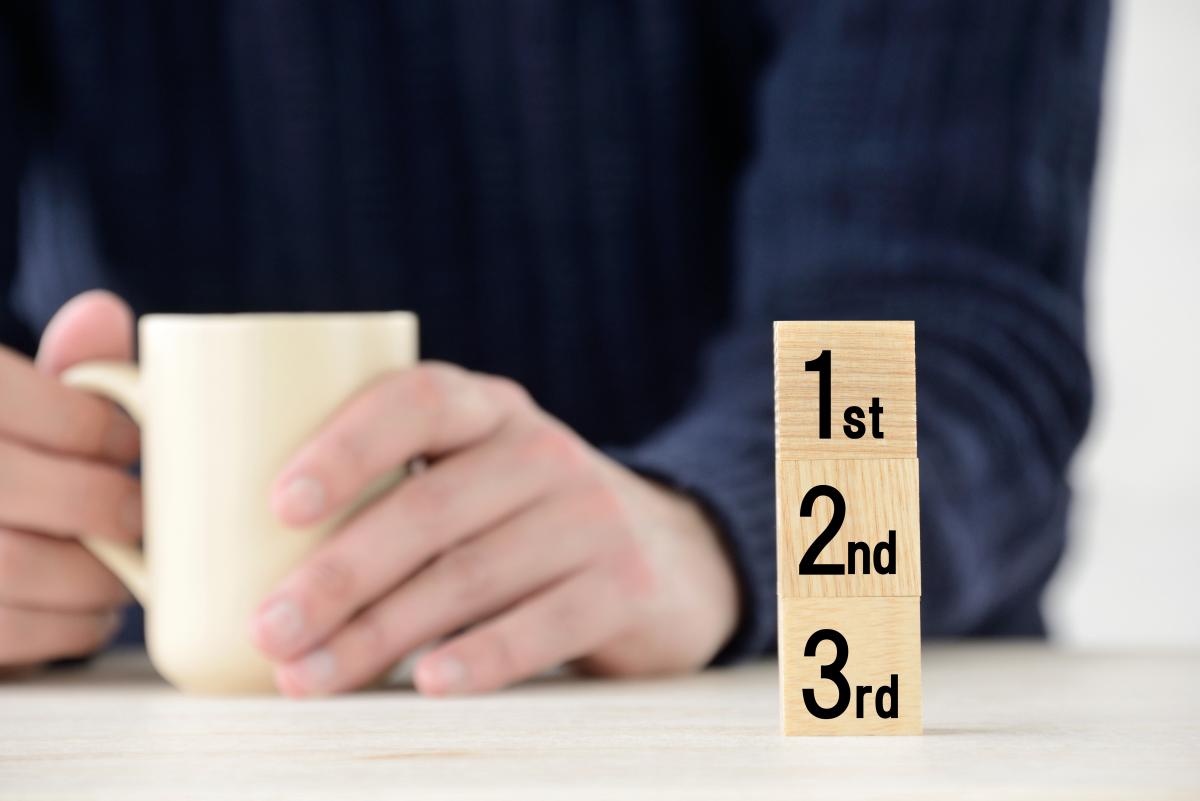 Approaching SEO through content optimization
Whether you're reassessing your strategy after taking a major hit from a Google update or you're taking a serious look at SEO for the first time, there is never a bad time to embrace some SEO best practices. The content that you post on your company website has a massive effect on its search ranking, so the question then becomes: How can you optimize that content for greater SEO value?
Here are three ways that you can maximize your content now to improve SEO performance:
1. Publish lengthy and detailed blog posts
How long should a post be on your website? While that question has no precise numerical answer, the general consensus is that you should not be afraid to write a lot about important topics. Favor detailed explanations that provide value to your audience over bite-sized articles. While Google is notoriously secretive about its practices, some studies hint that the Google algorithm might give better rankings to long-form content since informative pieces can assist people searching for detailed information.
Sure, longer blog posts take more time to create and publish, but that effort can pay off. These lengthier content pieces will show their true value over months and years as they remain relevant and attract new waves of prospects. External sources can also reference and link back to these long-form posts, which additionally helps to improve SEO performance.
2. Acquire quality backlinks
Backlinks - what are they and how do they help? Moz defines backlinks as links that direct inbound traffic to content on your website from outside sources. If your content is authoritative and trustworthy, other companies can also use this content as a source of information. When another company website references your content and links back to it, the SEO value of that web page gets a boost. Although, as Moz points out, not every backlink has the same value.  Respected websites with high traffic volumes are especially valuable, so a backlink from one of them indicates a strong mark of trust with high SEO value.
Backlinks, by their nature, are controlled by parties outside of your organization, so they may require you to reach out to a variety of external sources in order to increase the quantity that direct to your content. Moz recommends that you start your backlink inquiries with company websites and social media accounts that are active in your industry. Of course, you should also ensure that you have enough content to provide to these external sources who can link back to you before striking up a conversation.
3. Refresh your old content
When creating content, you don't always have to start from scratch. You can create a new version of an old piece of content, even posting it over the original at the same URL, to gain SEO benefits. Marketer Neil Patel explains that there are several advantages to creating new versions of old content, including the fact that Google ranks recently published content higher in search results than older pieces. Also, people are more likely to click through newer, more relevant content.
When refreshing your website content, you can also perform a bit of housekeeping to address any grammatical or formatting issues. Patel added that a broken hyperlink within a piece of content causes negative SEO value, so you can take this time as an opportunity to replace or fix links, remove spelling errors, fix grammar, update facts and figures, etc.  
Companies are already putting these content optimization tactics to work in order to rise through the rankings, attract new customers, and more effectively generate organic inbound leads from website traffic. If you're ready to begin your content marketing journey, contact our team!
Take the Next Step
Connect with our team of content marketing experts to learn how you can improve SEO performance for your company website.