3 Keynote Insights from MarTech West 2019
Each year, the MarTech West Conference 2019 offers marketing professionals an insider's look into the current state of the marketing technology industry and sets expectations for new trends to emerge. The conference opened with a keynote address by Conference Chair Scott Brinker, entitled, "Martech 2020: Succeeding in the Next Decade of Marketing."  
Notably recognized for his thought leadership on the Chief Martech digital publication, Brinker provided his take on the anticipated marketing trends for the year ahead and observed the booming expansion of the current martech landscape. Referring to an impressive supergraphic that illustrates this point, Brinker noted that the number and variety of marketing technology companies is steadily growing, now exceeding 7,040 with no end in sight.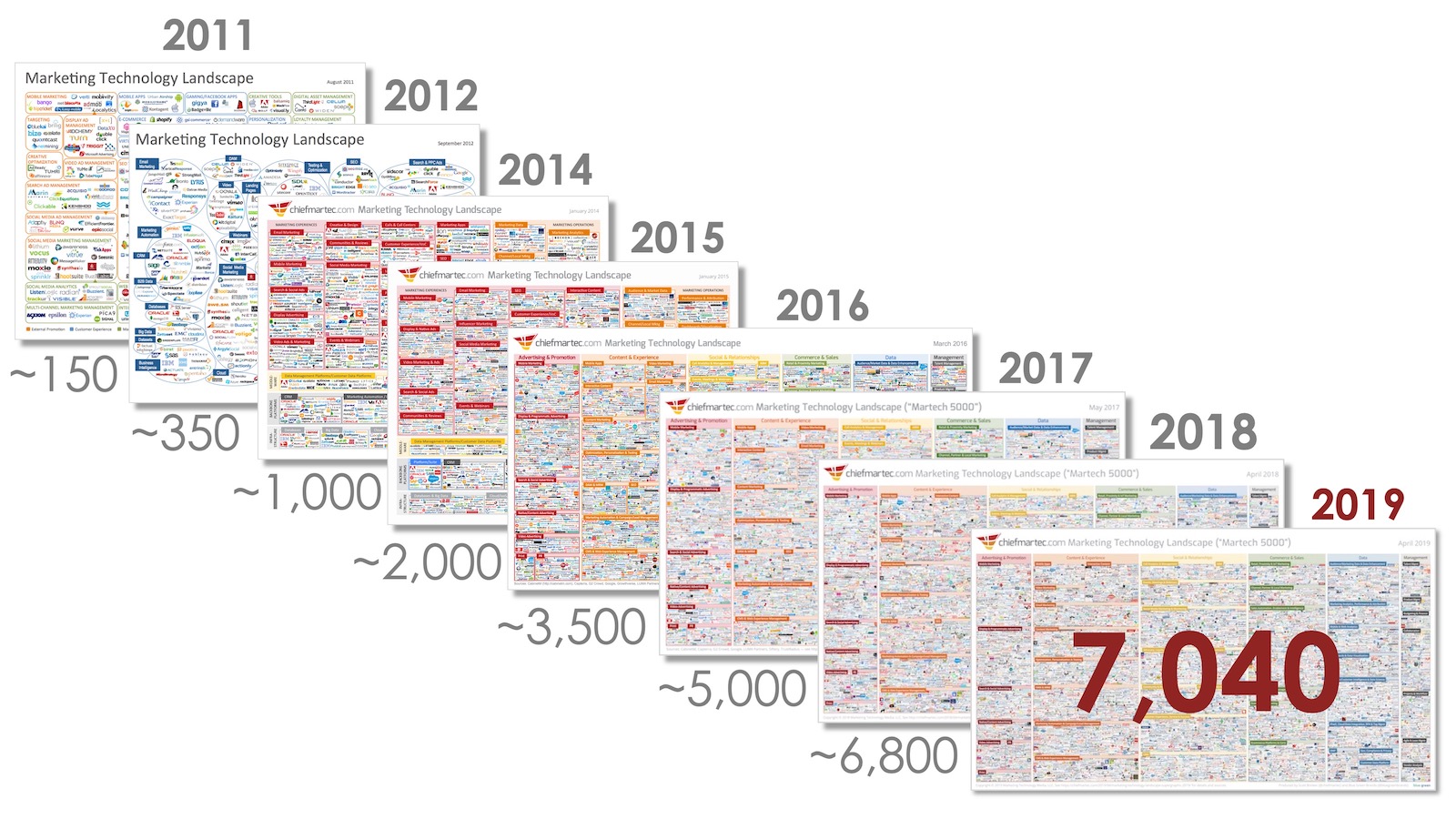 So many options makes the decision-making process exceedingly difficult for marketers. Many can easily get lost in the landscape, without even knowing where or how to begin. To help today's marketing professionals, Brinker provided these three pieces of advice: 
1)  Gain Autonomy with Agility
Consider transforming your digital ecosystem with open technology platforms that are flexible enough to integrate with your other various systems and extensible enough to scale with your business.
2)  Adapt to Thrive
Be open-minded to emerging trends and technologies that encourage collaboration and improve operational efficiency across your entire business model.
3)  Take Advantage of Customization
Look for technology products and services that value your brand identity and your unique vision, with the technical capacity to support your target objectives.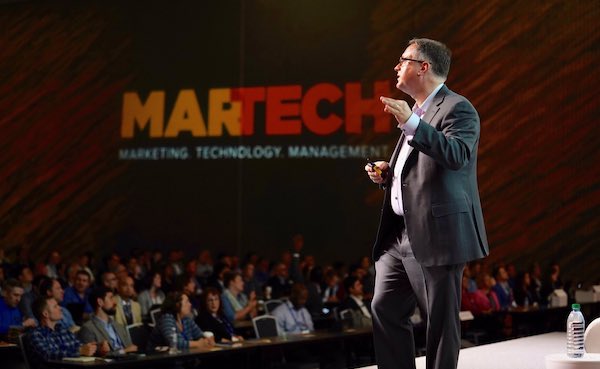 How do you know which platforms should comprise your ideal martech stack?
First, you should consider whether or not the existing marketing technology platforms within your martech stack are ideal for your business. Are they supporting or hampering your productivity? Take inventory of the features that you currently have available to you as well as those that you would like to acquire. 
A trusted technology partner can help you sort through the crowded martech landscape to find the right solutions for your business and optimize your marketing technology investments. GeekHive does just that. Which is why, at MarTech West, we are right in our element: inspired by the conversations that we are having, the sessions that we are attending, and the ideas that we are sharing.