Orchestrating Customer Journeys at MarTech West
GeekHive showcases 1:1 multichannel customer journey orchestration at MarTech West 2019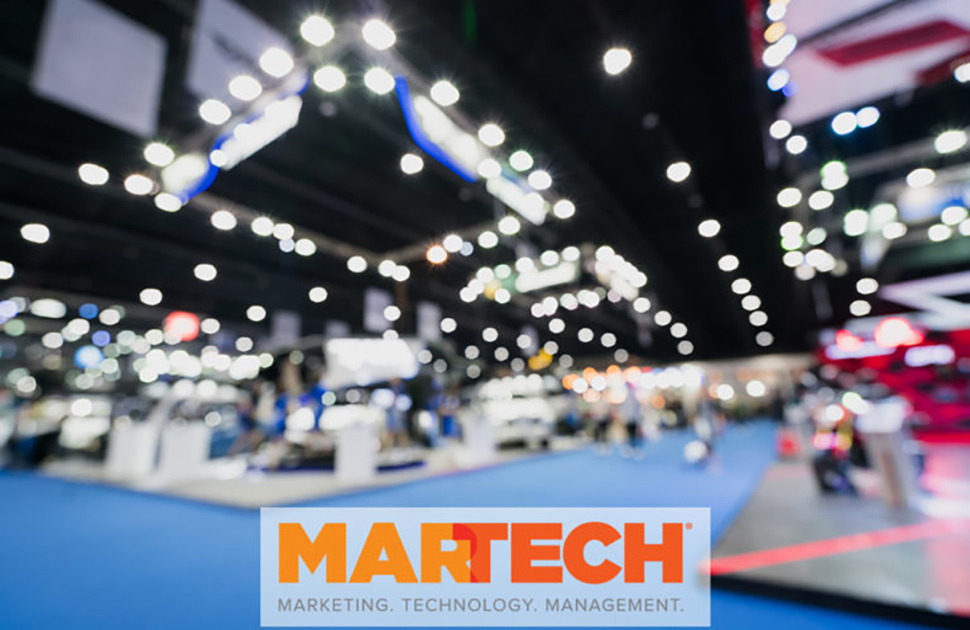 Demonstrating personalized customer journey orchestration, GeekHive proudly presents the Grandeur Customer Journey Demo at the MarTech West 2019 Conference in San Jose, CA. April 3-5, our GeekHive consultants will reveal how our marketing technology services optimize the various technologies of the martech stack to deliver seamless multichannel digital experiences that connect you to your customers.
In this live experiential demonstration, our team takes you behind the scenes of marketing technology to understand how we align the 5 pillars of your martech stack:
Customer Data

Content Management

Marketing Automation

eCommerce

Analytics
When properly integrated and strategically aligned, these marketing technologies are able to orchestrate customer journeys that personalize the digital experience across every channel. Our team guides you through the customer journey, step-by-step, to show you how our marketing technology services can bring you closer to your customers and maximize the return on your marketing investments.
Visit Us at MarTech West 2019
GeekHive will be hosting live demonstrations of the Grandeur Customer Journey at Booth #200. Join us to experience your personalized customer journey orchestration!
Or, contact us for an exclusive demonstration of the Grandeur Customer Journey at a time that is convenient for you,