Our White Papers
Marketing technology is so much more than a collection of tools.
We know enterprise-level businesses can drive even more success by leaning into how their marketing technology touches each part of their organization. The knowledge contained within our white papers is a proactive first step to accomplish that future-ready marketing technology stack.

Start your journey with our featured white papers below: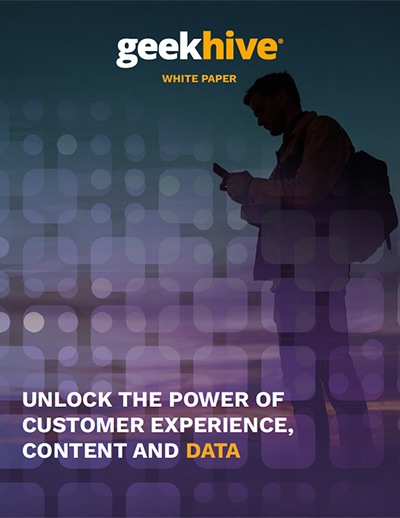 Unlock the Power of Customer Experience, Content and Data
Your customers' experiences depend on personalization. But wait – what about strategy? In this white paper, learn more about how all these pieces combine to help you connect with your customers and keep them engaged using the technology you already have in place.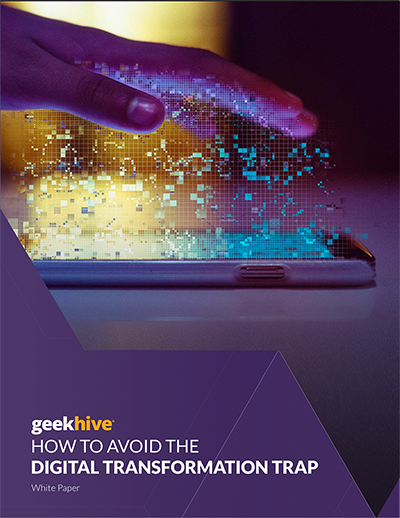 How to Avoid the Digital Transformation Trap
Choosing and using the right marketing technology can mean the difference between spending your time as a marketer or becoming a product manager. It can also mean the difference between your marketing team's success or failure.
Digital Experience Platforms
You know Drupal? Sitecore? You should know more from reading these.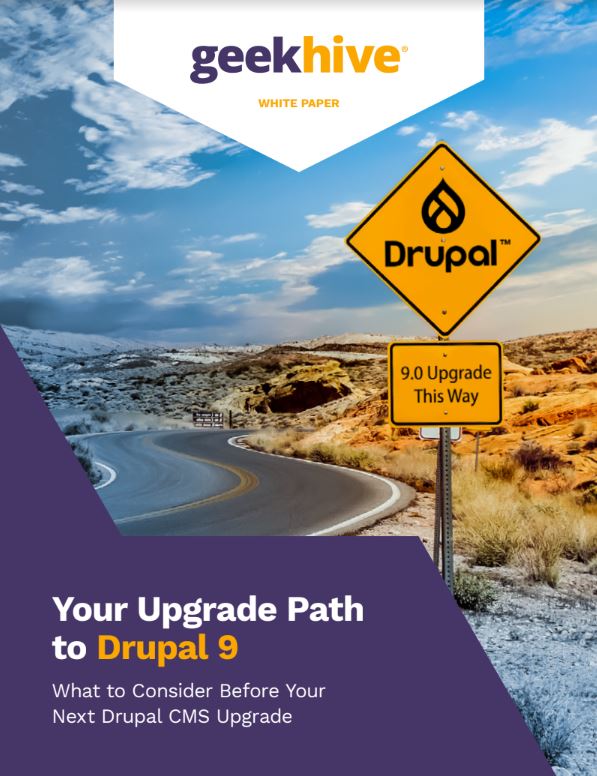 Your Upgrade Path to Drupal 9
As Drupal 9 and future versions of the open-source website platform come to market, marketing professionals are wondering when and how they should prepare for the next upgrade. Drupal 9 promises an intuitive and improved user experience for marketers, developers, and customers.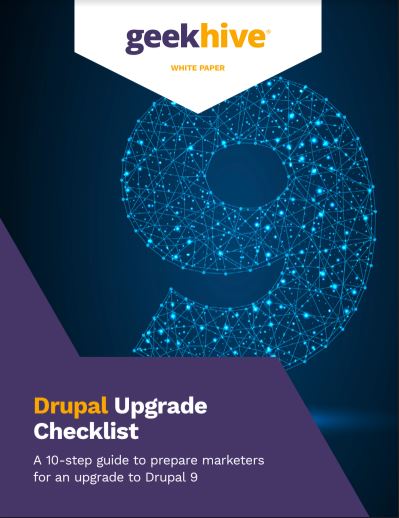 Drupal Upgrade Checklist
Set your marketing team up for success with our Drupal Upgrade Checklist. This 10-step guide includes practical considerations, reflective questions, and action items that will guarantee a smooth and stress-free Drupal 9 upgrade for your organization.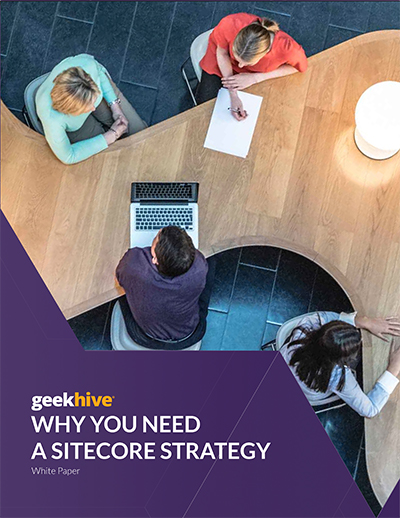 Why You Need a Sitecore Strategy
Have you invested in any of Sitecore's powerful Experience Cloud tools? Are you upgrading from an earlier version of Sitecore, or evaluating their offerings for the first time? Either way, you need to consider a Sitecore strategy to maximize your Sitecore investment. 
Strategies
So many disciplines, so little time. We have the beginnings of your next strategy here.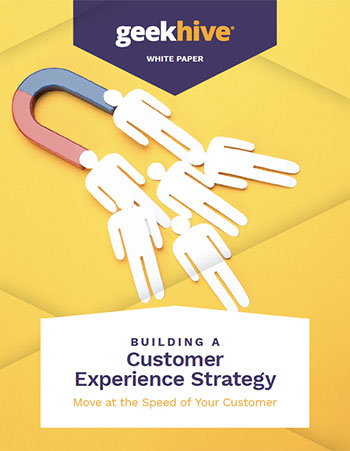 Building a Customer Experience Strategy
Having a customer experience strategy means you're prepared to continuously move at the speed of the customer so they want to engage with your brand again and again. But how do you put it into practice? In this white paper, you'll learn about the steps to take to create a customer experience strategy that is clearly understood throughout the organization, and actionable. 
Building a Content Strategy
Whether you have a plan and you're looking to improve, or you're starting from scratch, a strong content strategy is a roadmap to more meaningful engagement with your target audiences and helps you avoid content waste.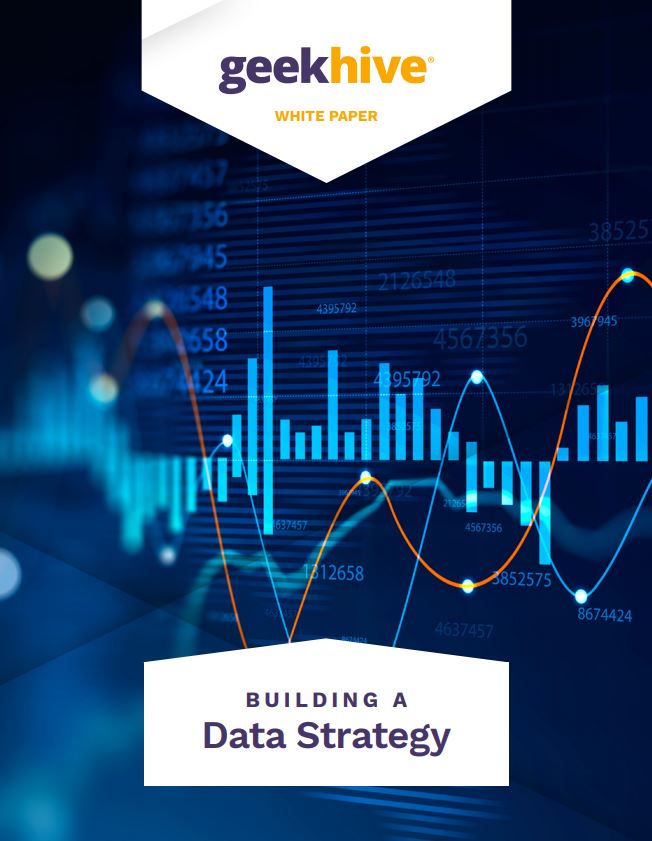 Building A Data Strategy
Thoughtful consideration of how data strategy aligns with business, marketing and technology goals is key to making it work for you. Strategy is about exploring opportunities, and then breaking them down into more manageable pieces. Applying people, processes, and technologies to those possibilities makes them come to life.