Why It's Important to Update Your Marketing Technology
If it's been a while since you upgraded your technology systems, opportunities to reach customers may be slipping.
When was the last time your company updated its digital marketing technology? If too much time has passed since you last upgraded your technology systems, you may be missing out on opportunities to reach your customers more effectively. From faster speeds and new security features to integration opportunities and more advanced capabilities, system upgrades can ensure that your digital properties are safe, secure, and ready to face the demands of your customers. At the very least, you should consider reviewing the components of your marketing technology stack to make sure that everything is functioning properly and performing at its utmost potential.
Updating your marketing technology can mean everything from improving the utilization of your current software to upgrading a core platform to its latest version, and can even extend to a full-fledged digital transformation of your martech stack. No matter how simple or complex the undertaking might be, marketing technology upgrades are typically driven by a desire to: 
Acquire new technology or expand tools that can support key marketing functions while enhancing team capabilities

Take advantage of the latest features and competitive benefits that a state-of-the-art CMS offers

Improve operational efficiency and enhance marketing performance for greater ROI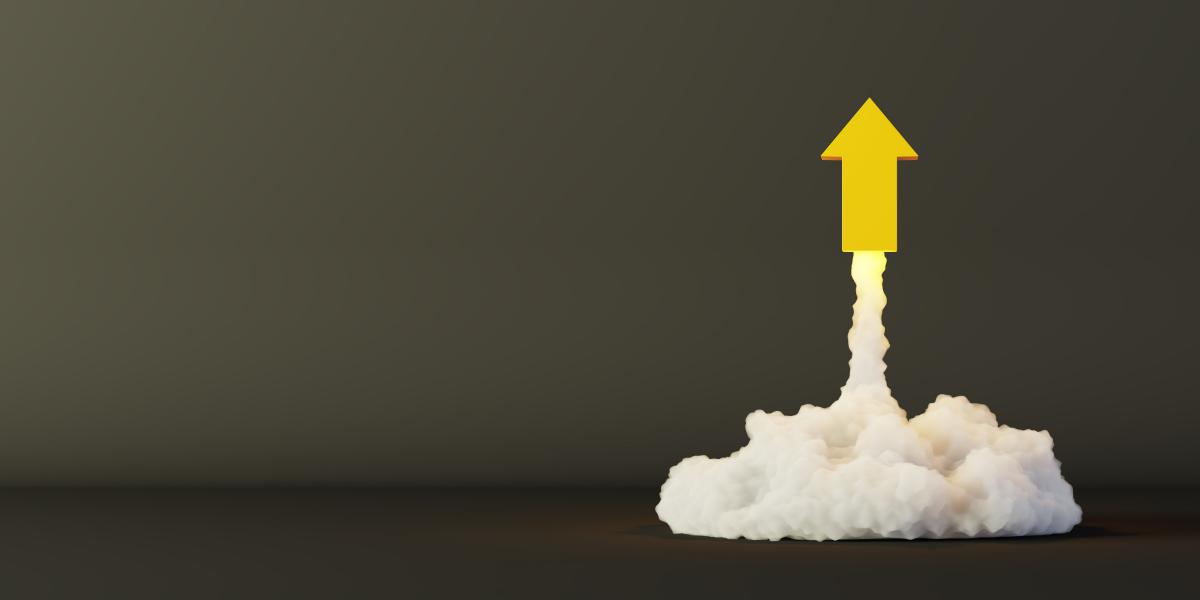 The Growing Need for Martech
In the current business climate, "digital marketing" and "marketing" are practically synonymous, with new possibilities for online campaigns constantly emerging. Even strategies that heavily rely on traditional mediums are at their best when they generate - and are informed by - digital data. This means that no matter what industry you're in, you need to have an up-to-date digital technology framework in place to carry out your campaigns, connect with your customers, and make progress towards your business objectives. 
Worldwide, companies are investing in marketing technology with the general realization and acceptance that there is still work to be done. Research by WARC indicates that social media, email campaigns, content, and analytics are focus areas that many companies are addressing through new or updated marketing technology, along with a desire for more centralized customer relationship management capabilities. 
Yet, despite the prevalence of marketing technology, survey results reveal that only 24% of marketers believe that they have all of the solutions they need to succeed. Today, building strong in-house marketing capabilities means picking the right tools for your organization and connecting them in order to create a harmonious digital environment that is based on a single source of data truth.
An Updated CMS Proves its Value
While upgrades across the board may each prove valuable, you should first consider updating the central pieces of your technology stack - such as your content management system - to ensure your investments pay off. In many ways, the content management system (CMS) is the heart of the martech stack and the tool that puts your marketing content in front of your customers. Your CMS should be able to serve up multiple types of content and useful information, while integrating seamlessly with the rest of your critical martech software and applications. 
MarTech Advisor points out that while content management systems have historically started out relatively modest in their capabilities, now everything from e-commerce to social media posting and data analytics can be connected to and run through your CMS. A capable CMS will give you deep insights into your website analytics and content performance with search engine optimization tools, along with opportunities for personalization, customer experience enhancements, and more. Enterprise-grade content management systems take the traditional CMS a step further with digital experience platforms, such as Sitecore Experience Platform (XP) and Adobe Experience Manager, that include advanced features like digital asset management (DAM) and automation tools. Organizations that use open-source CMS also benefit from upgrading to the latest platform release in order to make sure that their digital frameworks are supported, protected, and free of deprecated code. New versions of open-source CMS, such as Drupal 9, can also offer additional extensibility with countless opportunities for new modules, third-party plugins, and custom integrations.
A solid digital strategy begins with having a reliable CMS, connecting it to your other martech programs and extensions, and then ensuring that your team is prepared with the training and skills to interact with these systems every day. Especially when upgrading your systems, there should be well-defined workflows in place for employees to follow, so that they know what is new, what is different, and how they can properly use the technology to reach their target goals. This combination of the right tools and the necessary processes in place will help you deliver a high-quality experience to your customers and your prospects.
Performance Impacts ROI
It may seem daunting to not only review your technology usage but also ensure that your systems are updated, integrated, and that your employees are taking full advantage of their capabilities. Fortunately, you don't have to carry out these processes alone. By calling in strategic consultants for a marketing technology assessment, you can get an accurate overview of your current capabilities and discover where you can make improvements through updates and integration. 
It's important to identify low-performing areas of your marketing technology stack, so that you can adjust and make changes right away. If your CMS is lacking much-needed integration, if you aren't creating the ideal content for your audience, if your team isn't using automated workflows for tedious tasks, you should find out as soon as possible. Time spent using marketing technology environments that are not optimized is wasteful, and may allow competitors to gain an edge over your company. Whether your marketing technology systems are not meeting your expectations, are disconnected, are not being utilized to their full potential, or a combination of all three, there is value in detecting the issue as quickly as possible.
Once you see where you can improve your marketing technology usage, the hard part is over. From there, it's time to form a digital strategy that can help you align these tools with your business objectives, so that you can start increasing the return on your technology investments. By routinely updating your marketing technology (especially your CMS), ensuring integrated connections within your martech environment, and showing your team how to effectively use the software, you can transform the way your company engages with customers and reaches new prospects -- and the results will follow.
Marketing Technology Assessment
Contact our team to get started on your Marketing Technology Assessment.