The Digital Transformation Trap Alternative
Digital transformation, depending on what authority you speak with, promises productivity, profitability, customer satisfaction, and increased speed-to-market. But in reality, like so many ambitious pledges, the purchase and implementation of technology are just that - promises.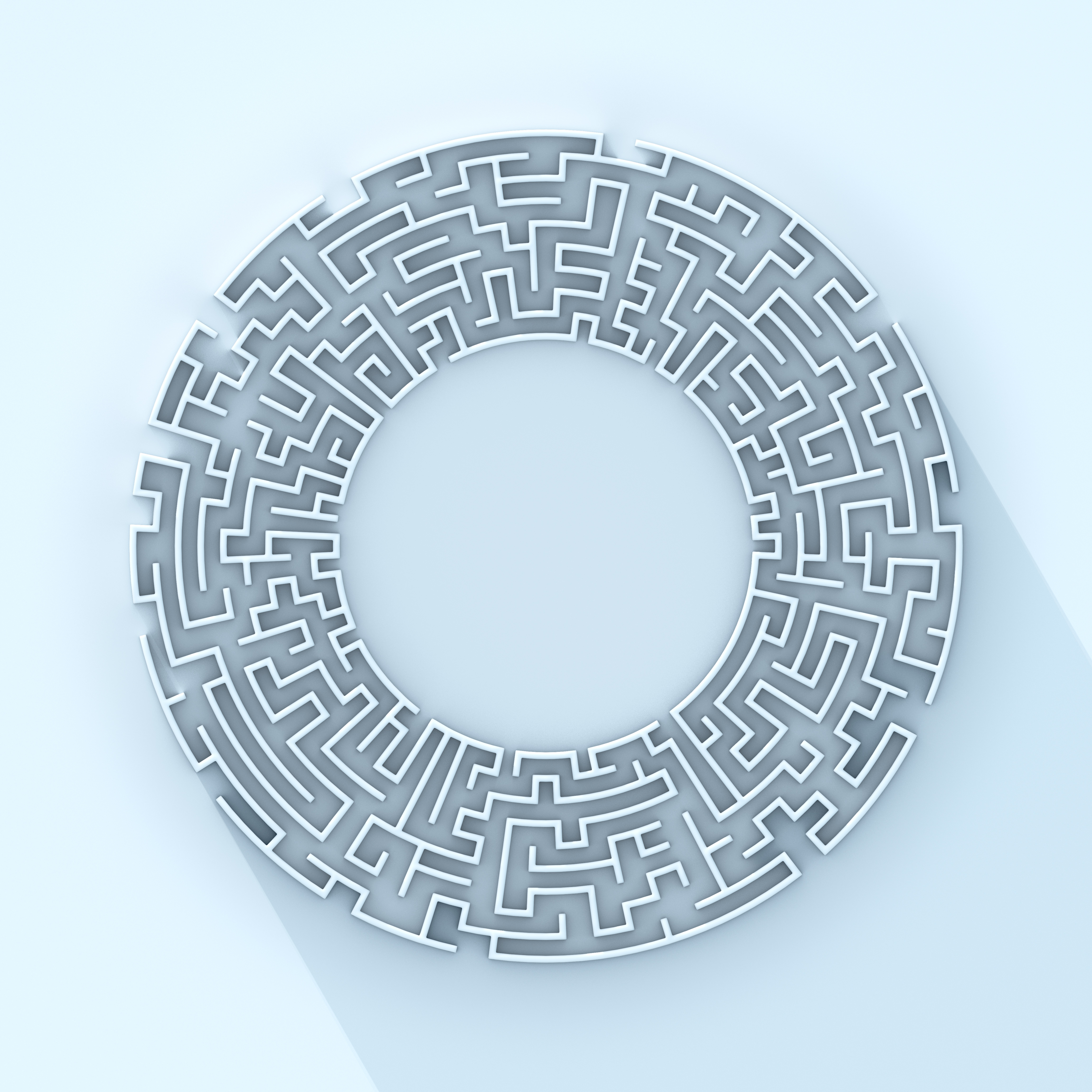 Technology is not a magic bullet, and by itself, won't transform your business. However, many organizations may have missed the memo. By 2023, research indicates that spending on products and services related to digital transformation will exceed $2 trillion.
But before you start writing checks, there are a few things to consider to establish a roadmap to success. First, you need a purpose that underpins the goals and objectives that drive the desired change. Responsibility is next, and that takes the shape of ownership and accountability at all levels of the enterprise. Then, there's measurement; you need a measurement plan to assess your efforts' efficacy and provide a baseline for optimization.
We believe it makes sense to start with an agile approach, choosing smaller, manageable actions that allow you to affect change in increments that bring value to the business and the people it serves. One area of the company where this approach to eating the digital transformation elephant in smaller bites works exceptionally well is marketing.
Think about it. Despite all of the money spent on digital transformation technologies and services - about $1.2 trillion in 2019 and $2.3 trillion by 2023 - some 72% of digital transformation initiatives do not reach their goals. Only 3 in 10 companies' digital transformation efforts will deliver on "the promise." That's just about a guaranteed #FAIL right out of the gate.
That's why we've developed an alternative to the enormous digital transformation elephant. Marketing Technology Transformation leverages the power of marketing technology to enable the organization to move at the speed of the customer, connect more deeply with target audiences, and drive revenue. However, there are two fundamental truths to consider before getting started.
First, marketing technology transformation is not digital transformation. Think of it as digital transformation's younger sibling. Second, marketing technology transformation is not a "destination" or something you "finish," like a marathon, crossword puzzle, or a full-course dinner. It's about continuous improvement rooted in a "test and learn" approach.
At the center of marketing technology transformation is the power and balance of four unified strategies: customer experience strategy, content strategy, data strategy, and marketing technology strategy. These strategies alone are incredibly important, but working together, they create a powerful way to move at the speed of the customer, connect more deeply with your target audience(s), and drive revenue.
As with any strategy, there must be corresponding tactics for activation, and marketing technology transformation is no different. Activating these four unified strategies requires the thoughtful selection, implementation, and use of marketing technology in these primary areas: marketing automation, content management, customer data, analytics, and eCommerce.
Marketing technology transformation is a manageable undertaking for companies of any size. It's significantly more economical than massive digital transformation projects, highly functional and practical, and remarkably scalable. Benefits of marketing technology transformation include:
Your business, marketing, and technology goals drive your martech selection, implementation, and use.

Competing interests no longer limit your marketing and IT organizations' progress; they are business partners.

Your martech is integrated, not siloed.
If you'd like to learn more about marketing technology transformation and how you can apply the manageable, economical, and scalable concepts discussed here to your marketing organization, let's talk.
Contact Our Team
For more information about Marketing Technology Transformation, reach out to a member of our consulting team.