Sitecore Symposium Customer Showcase: Tauck
Luxury travel company Tauck showcased its digital transformation journey with GeekHive, onstage at Sitecore Symposium 2019. 
Our client partner Tauck was featured onstage at Sitecore Symposium 2019 to showcase the past, present and future journey of its digital transformation. By unlocking the power of Sitecore Experience Platform, the luxury travel company continues to pave a path forward for customer journey personalization.
 

For nearly a century, Tauck has earned a reputation for its guided tours and cruises that span the globe, with destinations in more than 70 countries and across all 7 continents. The company's founder, Arthur Tauck, believed in the importance of providing guests with uniquely memorable experiences and began a long-standing tradition of personalized travel experiences. 
With aspirations to digitally mirror this signature guest experience, Tauck partnered with GeekHive for our digital strategy and marketing technology expertise. Together, we endeavored to create the same type of intimate and personal brand experience online as Tauck is renowned for creating offline.
Our team helped Tauck realize the marketing technology value available within its Sitecore 9 digital platform, most notably the advanced capabilities of marketing automation and personalization. Our Sitecore-certified developers and digital consultants created a digital transformation roadmap for Tauck that illustrated the steps involved in the proper implementation and integration of Sitecore XP.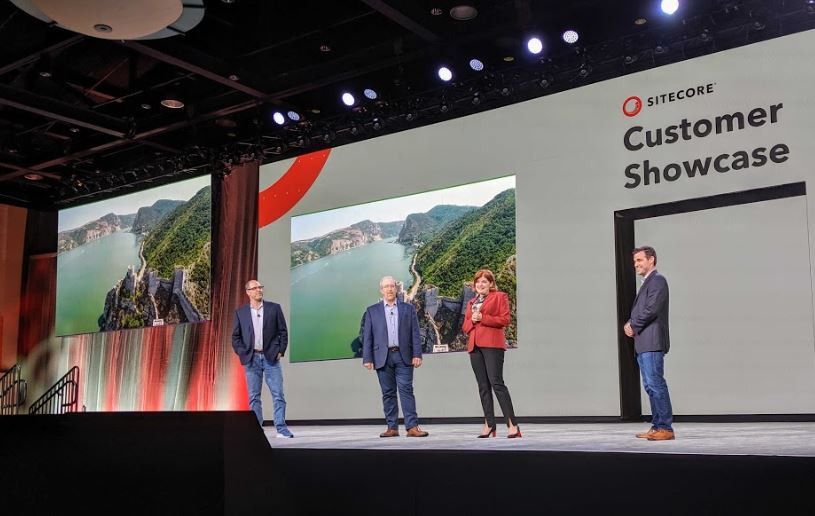 Now, upon entering the new website, Tauck guests are personally welcomed by name and have access to their past travel history, to-do bucket lists, and suggested trip recommendations based on their individual preferences. The travel company is now able to deliver an impressively cohesive brand experience through Sitecore XP.
Upholding its commitment to delivering one-of-a-kind travel experiences, Tauck continues to give guests the ability to "see the world beyond ordinary." But today, guests can enjoy immersing themselves within these luxury travel experiences both online and on-tour.