Marketo + Salesforce Integration: Everything you need to know
Getting ready to begin your Marketo + Salesforce Integration? Here's what you'll need to know.
Peanut butter and jelly, a milkshake and fries, and now, introducing your new favorite dynamic duo: Marketo and Salesforce.

Although the two platforms pack a powerful punch on their own, together they have the potential to help your team seriously streamline your marketing efforts. Without further ado, let's get into how you can integrate these tools to build a personalized customer experience.
 
Improving your workflow through integration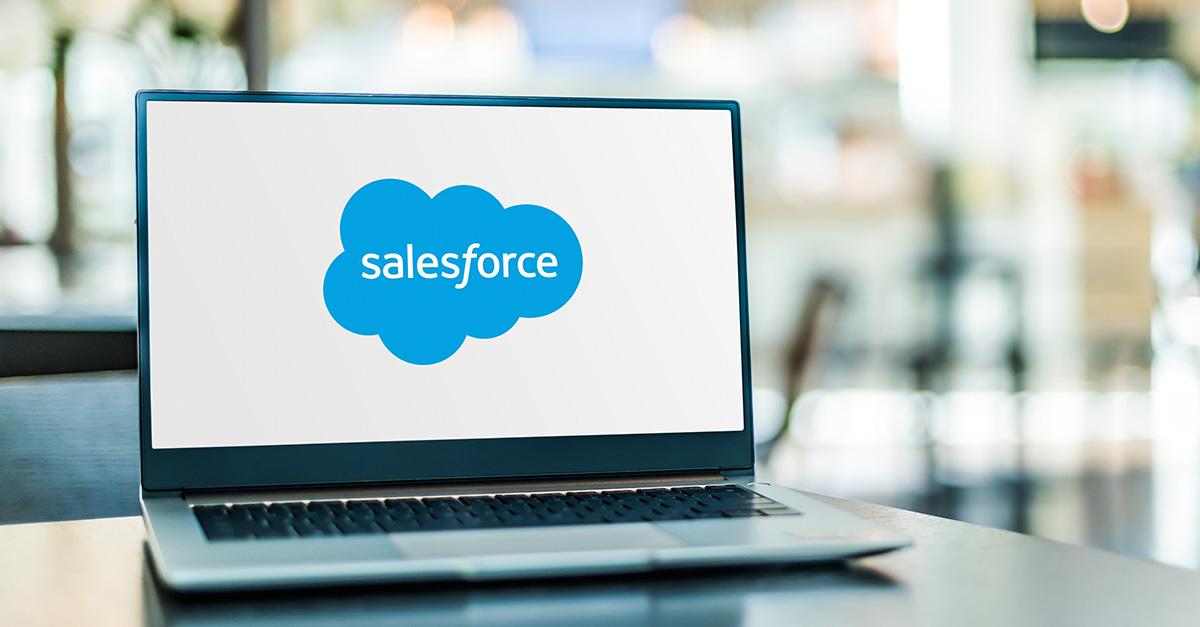 Marketo and Salesforce both offer unique features of their own when it comes to introducing data-driven personalization to the customer journey. So before we get too deep into the process of integrating the two platforms, it's important to understand their individual functions:
Marketo is a powerful marketing automation software built to help organizations automate and measure customer engagement, tasks and workflows.

Salesforce is a cloud-enabled customer relationship management (CRM) system created to better connect with potential and existing customers as well as partners.

Marketo + SalesforceTogether, and your team will be unstoppable.
Well — maybe not unstoppable, but you get what we're saying. When your marketing automation software and CRM speak to one another, it becomes possible to deliver the personalized experiences your customers have come to expect.
One of the biggest reasons teams opt for this duo is that Marketo was built with a native Salesforce integration from the start, making the process far more simple than other options out there. Plus, the bidirectional and controllable sync between the two platforms means data is able to flow freely.
Translation: Your team has complete say over which information is synced. And when that happens, it becomes easier to align sales and marketing on your organization's strategic goals, giving both departments clear insight into their role in the customer journey.
Salesforce & Marketo integration: Steps you'll need to take
The information you choose to sync between Marketo and Salesforce is entirely up to your team — you won't need all of the data that exists in Salesforce. Although we know you were definitely excited about the idea of validating every record your organization has ever owned. 
Pro trip: Be strategic about which data you choose to sync. Try to prioritize only the records that you'll directly be using in your marketing programs.
Once you identify the data you'd like to sync, integration is as easy as 1-2-3:
Add Marketo fields to Salesforce: Add the following three fields to your lead and contact objectives to get started: score, acquisition program and acquisition date. Once this is all set, map these fields between your contacts and leads. That way, the status of each will stay updated in Marketo.

Create a Salesforce user for Marketo: The next step is to create a Salesforce account specifically built for the Marketo-Salesforce integration. Just remember you'll need administrator access to do this.

Connect the two: Once your user and control setups are complete, all that's left is to start the sync. Go into Marketo, select "Salesforce sync" and watch the magic happen.
After you've successfully synced Marketo and Salesforce, your marketing and sales team can start exploring all of the benefits of integration.
Useful features for your sales and marketing teams
Now that you've completed your integration, what does that actually mean for marketing and sales? Aside from having a cool new piece of technology to play with, the two platforms offer tons of features that both teams will benefit from:
Advanced analytics: Both teams will have a clear understanding of where the majority of your qualified leads are coming from, making it easier to determine which sales and marketing efforts have been the most impactful.

Nurture leads: As sales updates contact information on their end, marketing can automatically push personalized content to potential customers based on the customer's unique context.

Campaign management: Create and schedule automated campaigns leveraging real-time insights from Salesforce alongside Marketo's user-friendly creative interface.
Once marketing and sales are aligned on the customer journey, there's truly no limit to what you can do when it comes to delivering on a digital journey that's meaningful and relevant to your target audience.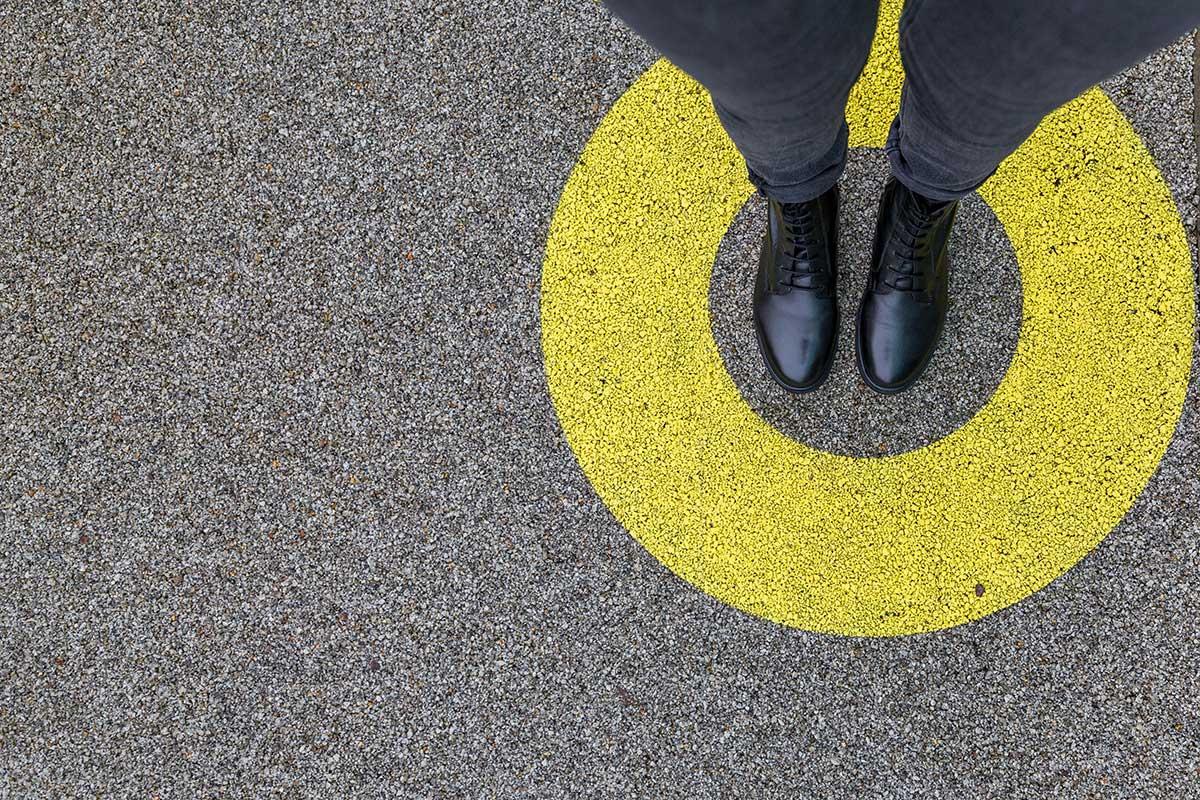 What integration means for your marketing initiatives
Although the process of integration is simple thanks to Marketo's out-of-box functionality, getting all of your data ready to sync will take a little bit of work. That said, the process is more than worth the effort in the long run.
Once you've completed your integration, you'll be well on your way to unlocking some pretty serious benefits for your marketing initiatives:
360-degree view of the customer journey: As your customers progress through their digital journey with your brand, you'll have a complete understanding of the touchpoints they come into contact with. That means your team has all the information you need to find new ways to connect with your target audience and better guide them through their path to purchase.
Measurable impact: Get clear insight into your returns on investment by leveraging customizable reporting and analytics to see which campaigns are hitting the mark versus those that may need a little bit of work.
Real-time personalization: The automation offered by Marketo paired with the data you store in Salesforce will help your team build a digital experience catered to your customers' current context as well as their future needs.
It's important to remember that like any new piece of technology, these changes won't happen overnight. However, going into your integration process with some clear goals and measurable KPIs will help your team to stay on track and unlock the full potential of your technology.
Clients who use Salesforce
Getting started with your Marketo Salesforce integration
Although Marketo and Salesforce aren't as delicious as some of the combos we mentioned earlier (is it lunchtime yet?), together they can empower your sales and marketing teams to create a one-of-a-kind customer experience.
Ready to get the ball rolling? The team at GeekHive is here to help. As a full-service Salesforce consulting and implementation partner, we'll work with you to ensure your integration results in a customer experience that drives value.

Schedule a call with us today to get started on your path to digital transformation.