How to Drive Better Digital Experiences
Real success comes from layering in strategic thinking and planning behind how your martech stack interacts.
Effective digital experiences require more than the technology parts that comprise the martech stack and serve as the base layer to the customer journey. Real success comes from layering in strategic thinking and planning that can inform how these technologies should integrate and interact. By considering the strategy ahead of the tools, marketers can shape the customer journey into a seamless, well-orchestrated digital experience.
So where does one start? Here to help, our Chief Strategy Officer and Head of Consulting at GeekHive, Gene De Libero, provides his perspective on what it takes to drive better digital experiences and how to get started: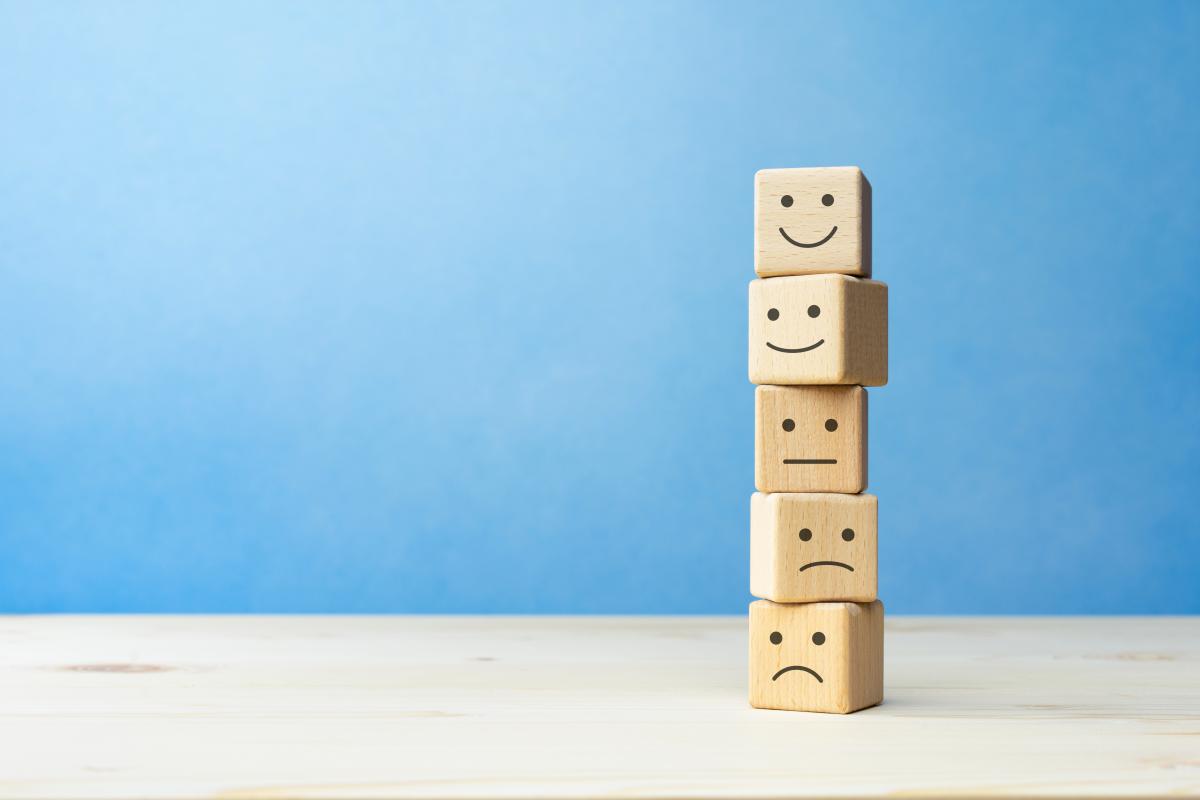 What to Consider First:
If you want to drive better customer and digital experiences, which lead to increased acquisition, conversions, and retention, it's going to take some time, you'll need good people, you'll have to do some work, and it'll require an investment.
Customer Experience Strategy
Take all the time necessary to develop and activate a robust customer experience strategy. Not only will you forge ahead of your competitors, but you will also be more satisfied with the outcome. The strategic thinking that you do upfront contributes as much to the success of the customer experience as the actual doing. 
Content Strategy
Equally important, your content strategy will help you and your team clearly define how content will be used to meet business goals and satisfy the needs of your users. From developing initial content ideas to determining when content should sunset, a content strategy will help guide your marketing decisions throughout the content lifecycle. Also, just as importantly, don't forget to put a plan in place to measure the efficacy of your content efforts.
Data Strategy
Data strategy has traditionally focused on the storage and retention of data. As marketing organizations are now being tasked with becoming more data-driven, a new foundational approach to data strategy has formed, which includes acquiring, storing, managing, sharing, and using data. The folks at SAS describe the complexity of data strategy in five snackable components:
Identify – Identify data and understand its meaning regardless of structure, origin or location

Store – Persist data in a structure and location that supports easy, shared access and processing

Provision – Package data so it can be reused and shared, and provide rules and access guidelines for the data

Process – Move and combine data residing in disparate systems, and provide a unified, consistent data view

Govern – Establish, manage and communicate information policies and mechanisms for effective data usage
According to research from Econsultancy, in partnership with Google, marketers who were able to crush their business goals indicated that two things are crucial to success: support from executive leadership and a clearly defined and documented data and analytics strategy.
In my work with clients across different verticals, I see data strategy becoming more and more critical to success. Organizations that invest in developing, documenting, and making data strategy part of their core organizational culture far exceed the performance of those that do not. If you don't have the in-house expertise to explore, develop, and implement a clearly defined and documented data and analytics strategy, find a consultant who can help you figure it out.
The long-term benefits will far outweigh the short-term investment by empowering your marketing team to improve the customer experience, personalize content development and distribution, and maximize ROI on your investments in people, processes, and technology.
How to Create a Program for Digital Experience Success
Creating remarkable digital and customer experiences requires thinking and planning before you start doing. If you want to amplify your acquisition, conversion, and retention efforts--and blow the doors off your competition--you must first clearly establish your most important business, marketing, and technology goals. 
Defining your content, customer experience, and data strategies comes next. Think "narrowcasting" to your specific audiences when determining these essential strategic roadmaps. Your goal is to deliver the right content to the right prospects and customers, at the right time, within the context of their customer journey. 
Having a strategic, data-driven content strategy along with a robust customer experience strategy helps ensure you're putting your best content and customer experience foot forward when engaging with your target audiences.  
Finally, let's remember that technology alone is not the answer to driving digital and customer experience success. While technology plays a part, there's no "Easy" button when it comes to applying technology, and this is especially true of marketing technology to activate your strategies. 
If you want to drive better customer and digital experiences, which lead to increased acquisition, conversions, and retention, just remember: it's going to take some time. You'll need good people, you'll have to do some work, and it will require an investment. And while it might feel a bit overwhelming, don't be discouraged. As Peter Drucker once said, "Efficiency is doing things right; effectiveness is doing the right things."