Named an Episerver Silver Partner, GeekHive is recognized for the marketing technology solutions and skillful expertise that it brings to Episerver content, commerce and campaign applications.
Together, our developers and marketing technologists partner with your organization to properly integrate the Episerver digital platform within the context of your marketing technology stack. From content management to e-commerce, marketing automation and more, GeekHive has the technical chops and strategic insight that will help you capitalize on your Episerver investment.  
Episerver Commerce
A seamless e-commerce solution for your digital experience platform that ensures smooth transactions throughout the buyer's journey, from product selection through purchase.
Episerver CMS
An intuitive and extensible content management system that empowers marketers with the tools they need to engage audiences, integrate technologies, and launch quickly without reliance on IT.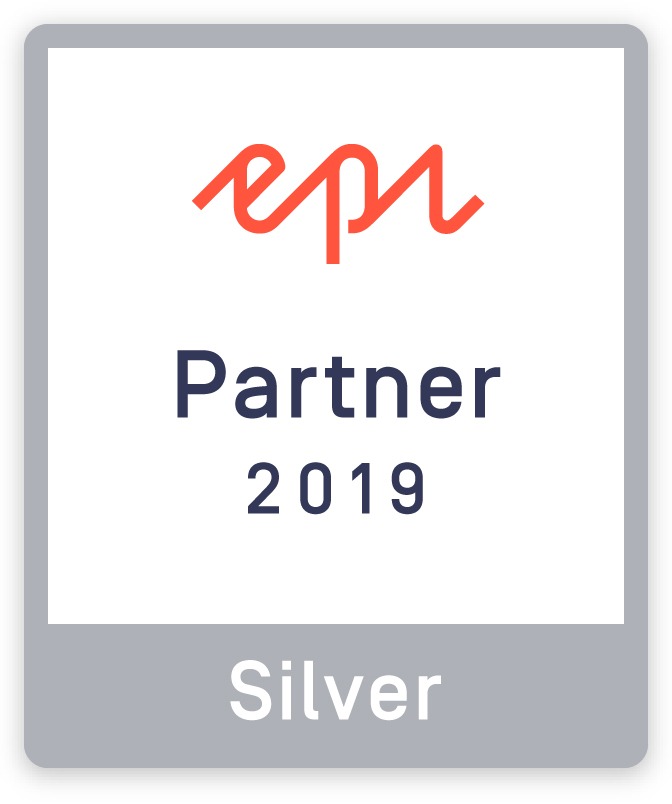 Episerver Campaign
A digital marketing automation engine, powered by data, that improves lead generation and enhances the customer experience through intelligent and contextualized campaigns.
Get in touch with our Episerver experts
A Few of Our Episerver Clients