Our Services
Effective Marketing Transformation, Delivered 
We imagine your digital future and execute to leverage and transform your marketing technology to deliver value at the speed of the customer.
Download Your Copy of the White Paper Now!

"Unlock the Power of Customer Experience, Content, and Data"  discusses the partnership between customer experience, content, and data. In this white paper, you will learn why the alignment of these three areas is the key to connecting with your customers, in a way that provides them with the right message at the right time, throughout their engagement with your brand.
We wanted to understand how far we are on our digital journey, the digital readiness of our workforce, to help drive us towards a more collaborative culture with a greater understanding of everyone's responsibility in our transformation, organization-wide.
GeekHive was key to helping us achieve that.
Our Work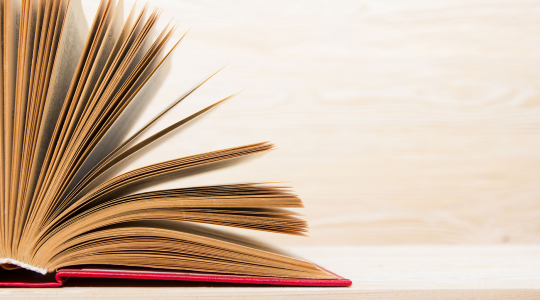 Houghton Mifflin Harcourt
This publishing powerhouse needed to better reach its customer base through marketing technology.
See The Case Study
Aruba Bank
Learn how Aruba Bank connected its people, organizational processes, and marketing technologies to digitally transform its organization.
See The Case Study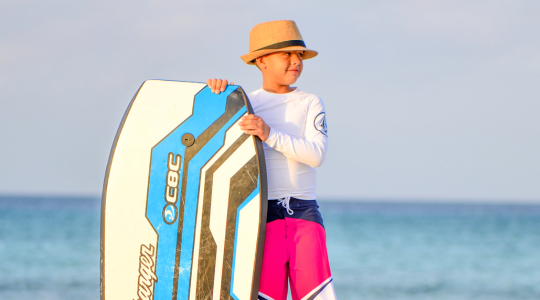 Speak to our Consulting Experts
Our Consulting Team are thought leaders to the core. Obsessed with delivering world-class thinking that drives value to our customers. Don't hesitate, reach out to us now and get started transforming your marketing organization to move at the speed of your customers.