Let's get the conversation started.
For 20+ years, we've helped enterprise businesses achieve a competitive edge with our expertise in aligning marketing technology investments. This has delivered consistent, measurable return on technology investments across a diverse range of platforms and industries. 

Reduce your people's technology burden. Free them up to do their best work. Realize ROI.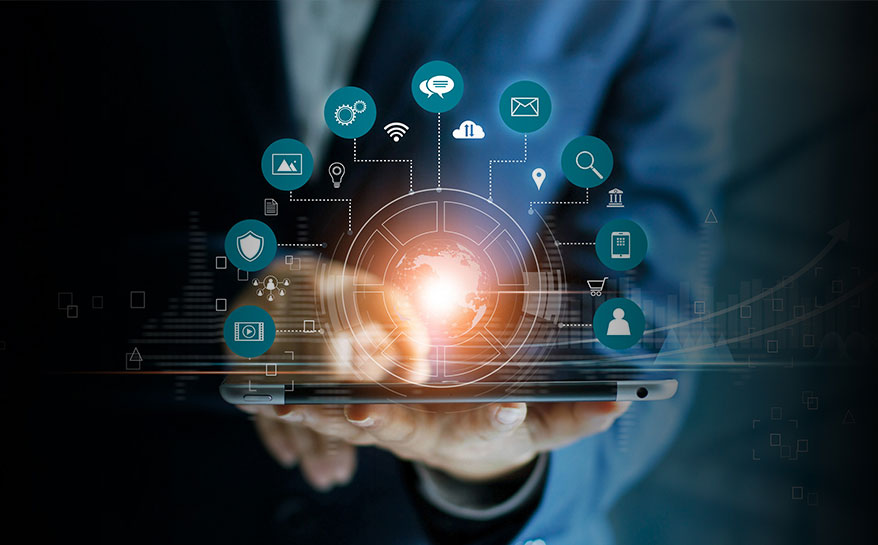 Marketing Technology
We help organizations unlock the power of their marketing technology investments and maximize ROI.
Data, Analytics and Visualization
Our data management, analytics and visualization services help you extract maximum value from your customer data.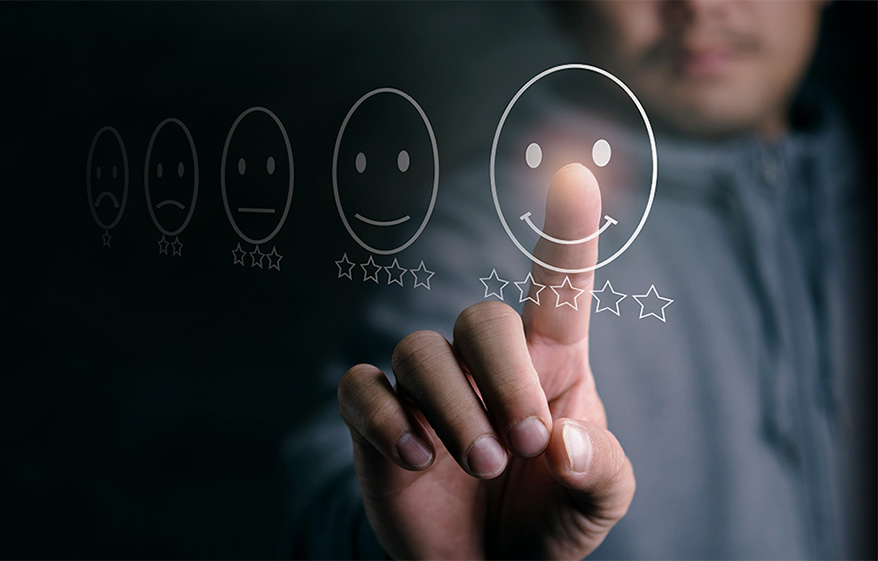 Customer Experience
Our CX strategy and design services drive deeper customer relationships and engagement while increasing revenue.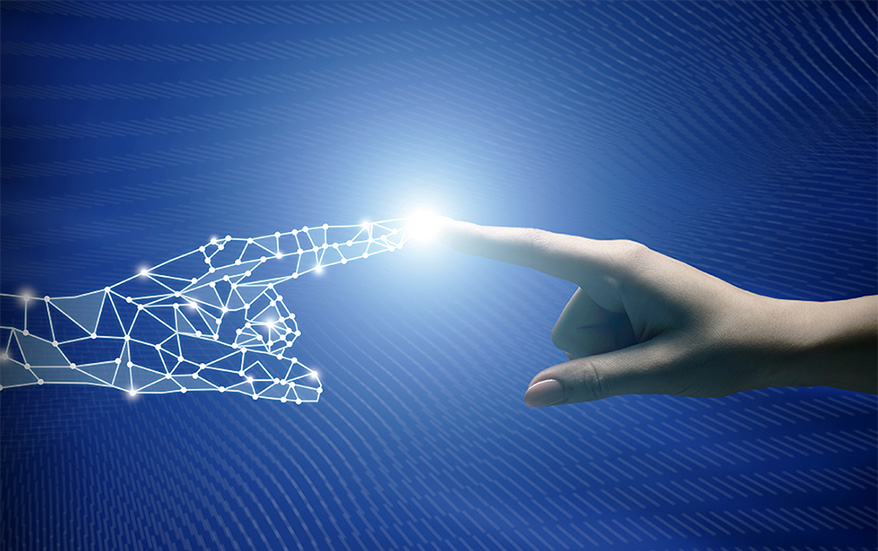 Content Marketing
From content strategy to custom content for demand generation, we'll help you acquire, convert, and retain.
Whether you're looking for a roadmap to consistent ROI, or would just like some advice on a project, let's connect. Email us.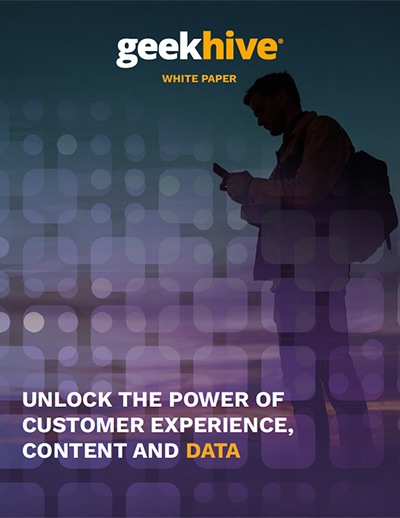 Unlock the Power of CX, Content and Data
Learn more about keeping customers engaged with the tech you already have in place.