GeekHive Open-Source Technical Lead Becomes a Pantheon Hero
Website hosting company, Pantheon, welcomes Drew Nackers into its Pantheon Heroes Advocacy Program.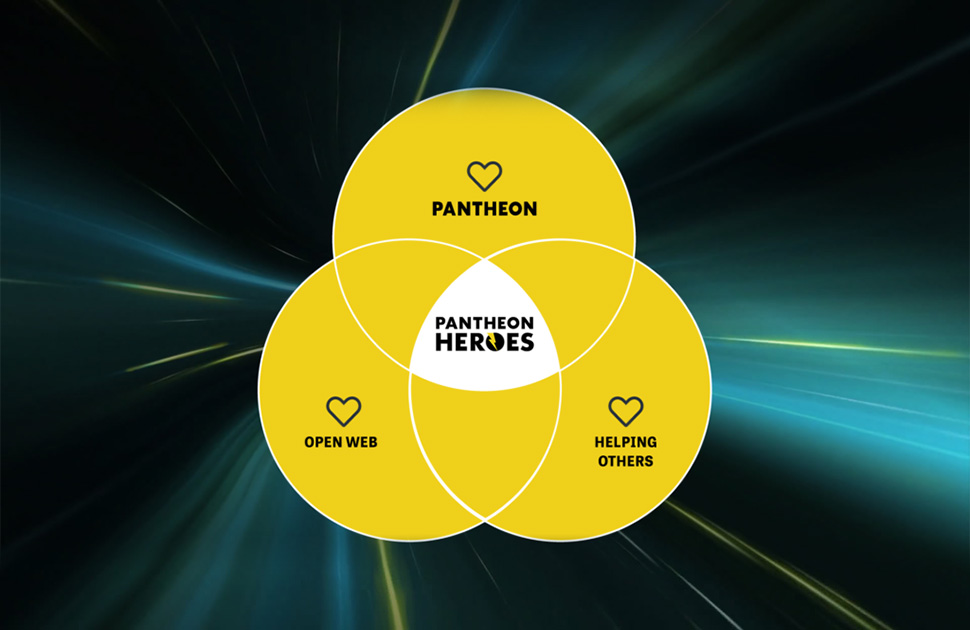 Pantheon, welcomes Drew Nackers of GeekHive into its Pantheon Heroes Advocacy Program for his generous contributions to the open-source programming community.
The technical lead of the LAMP (Linux, APache, MySQL, PHP) practice at GeekHive, Drew has wide-ranging expertise in several open-source programming languages and promotes the collaborative development and innovation of open-source code within his team, as well as with the greater Open Web community. He brings a wealth of knowledge and experience to client engagements that rely on custom open-source technology solutions to reveal the full value of their marketing technology investments.
Through its newly launched Heroes Program, Pantheon identifies professionals who voluntarily dedicate their time, knowledge and skills to:
Actively support and educate members of the Open Web community

Provide Pantheon technical resources for Drupal and WordPress users

Contribute to the continual advancement of open-source programming
Drew has long championed the cause for making open-source development more accessible and available to programmers, stating, "The best code is written as a community, not as an individual." 
Advocating collaboration among programmers, Drew regularly participates in online forums, trains developers, shares working code examples, and creates reference materials to share with his peers. He has also presented "Why Open Source Matters" at a GeekHive company event and has interviewed Steve Persch of Pantheon to shed light on the advantages that Pantheon brings to the open-source practice.
GeekHive proudly recognizes the steadfast commitment and passion that Drew invests into the open-source community, as well as his masterful skill leveraging Pantheon to build agile digital platforms. As a Pantheon Hero, Drew gains insider access to Pantheon news, product announcements, events, and professional development opportunities.