Comparing CMS Cloud Models: What Marketers Should Know
Learn about the different CMS cloud service models available to you: IaaS, PaaS, SaaS.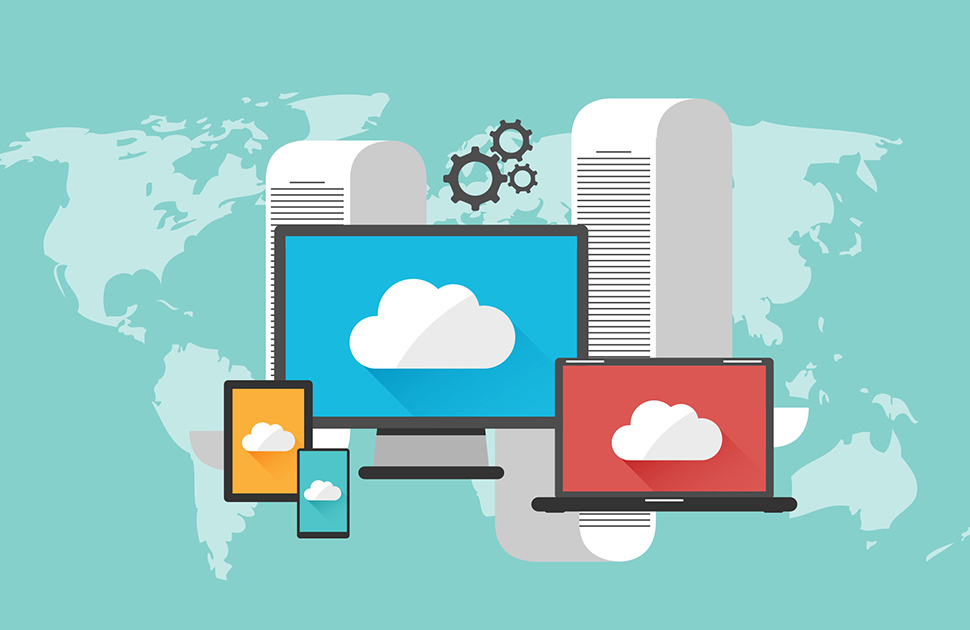 Thinking about moving to cloud services, but wondering about the pros and cons of IaaS vs. Paas vs. SaaS?
As more and more companies reap the benefits of moving their CMS to the cloud, marketers are weighing their options when it comes to fully leveraging the power of cloud computing for their content management systems. A recent Gartner survey predicts over half of global enterprises will be adopting an "all-in" cloud-strategy by 2021. But how do you determine which CMS cloud service model is the best choice for your organization?
There are three primary categories of CMS cloud service models: IaaS, PaaS, and SaaS. Different CMS delivery models and architectures offer varying degrees of support to your business and some will suit your needs better than others.
Infrastructure as a Service (IaaS) 
In the Infrastructure as a Service (IaaS) deployment model, a cloud provider hosts only the basic infrastructure components of a CMS, such as dedicated data center servers, storage, IP addresses, and other networking hardware. In this pay-as-you-go model, the organization still maintains the management of their applications, making IaaS an appealing option for those who need high levels of customization.
While IaaS gives you the same kind of control over your software and hardware as an on-premise system (minus the headache of hosting locally), you're still on the hook for just about everything else. Marketers, therefore, need a solid technical team to support them and make this deployment model a viable option.
Platform as a Service (PaaS)
Platform as a Service (PaaS) is a good choice for teams who require the ability to customize and build their own applications and manage their own data, without worrying about managing the underlying IT services, such as middleware, load management and runtime.
With PaaS, you gain access to many cloud-native features through the vendor's server space and tools. This deployment model can be a great option for marketers who already have developers writing code for their own applications, but who don't have the capacity or desire to deal with managing greater infrastructure concerns.
Software as a Service (SaaS)
In the SaaS model, sometimes known as "on-demand," you replace all of your existing applications and infrastructure with software delivered over the Internet. The key advantages of SaaS are cost savings, availability, scalability, and the reduced number of services and applications under management.
For marketers, start-ups, or companies who don't have plenty of in-house technology support, SaaS offers an amazing opportunity to reduce reliance on IT resources. This CMS deployment model increases your ability to create and deliver content with greater speed and efficiency, so that you can quickly deploy and scale campaigns, applications, and websites.