Social Media Management Service Offerings
In need of social media management support? GeekHive's customizable services can help boost engagement and increase conversion.
Social media is moving faster than ever. Trends come and go in just a matter of minutes, and your customers expect real-time support when and where they need it. Even if memes are your second language, it's still pretty hard to be everywhere at once.
We do have some good news, though: A social media management service provider can help your marketing team navigate the fast-moving digital world like a pro.
With a comprehensive social media strategy on your side, you can build a digital presence that engages customers and boosts your overall brand awareness — no viral dance skills required.
The Role Of Social Media In Your Digital Strategy
Let's start at square one: What is social media marketing? 
Basically, the term refers to any activity a company has on social media that either directly or indirectly markets their products, services or overall brand. From posting educational blogs to retweeting sassy comebacks, there's really no shortage of opportunities for teams to breathe life into their brands by creating a one-of-a-kind voice online.
Something important for marketers to keep in mind: Social media marketing is far more than what you post. 
Customers often come to a brand's page for solutions to problems they're experiencing in real time and to get a read on whether a brand's mission and values align with their own. The personality your brand takes on needs to be engaging and genuine; however, equally important is that your social media pages act as an extension of your service team. 
Long story short, social media is a key component of a modern marketing strategy. Customers expect you to have an active and genuine presence online. When it's done right, your team can unlock some powerful benefits:
There's no hack when it comes to growing a following or finding your brand's voice on the first try. But, by taking the time to create a data-driven social strategy that uncovers your customers' needs and expectations, you'll be well on your way to creating the next viral campaign.
Partnering With A Social Media Specialist
The endless marketing opportunities offered by social media can be both exciting and daunting. From figuring out which networks your target audience is already using to finding that balance between a fun voice and customer-first values, there are several moving parts your team will need to nail down.
That's where having a partner in all things social media can help.
At GeekHive, we're passionate about the customer experience and work to help our clients stay ahead of the curve.
While we may not be able to see into the future of Twitter memes or guess the next big TikTok sound of the week, what we can do is work together to become fluent in your customers' social media behavior. With GeekHive on your side, we'll answer all of your questions about the digital customer journey, such as:
• What are your customers already saying about your brand and industry on social media? 
• What are your strategic goals when it comes to leveraging social media marketing? 
• Which data will be the best way to measure how your marketing efforts are performing?
The less time you're spending trying to demystify social media is more time you have to create engaging content and customer-focused campaigns.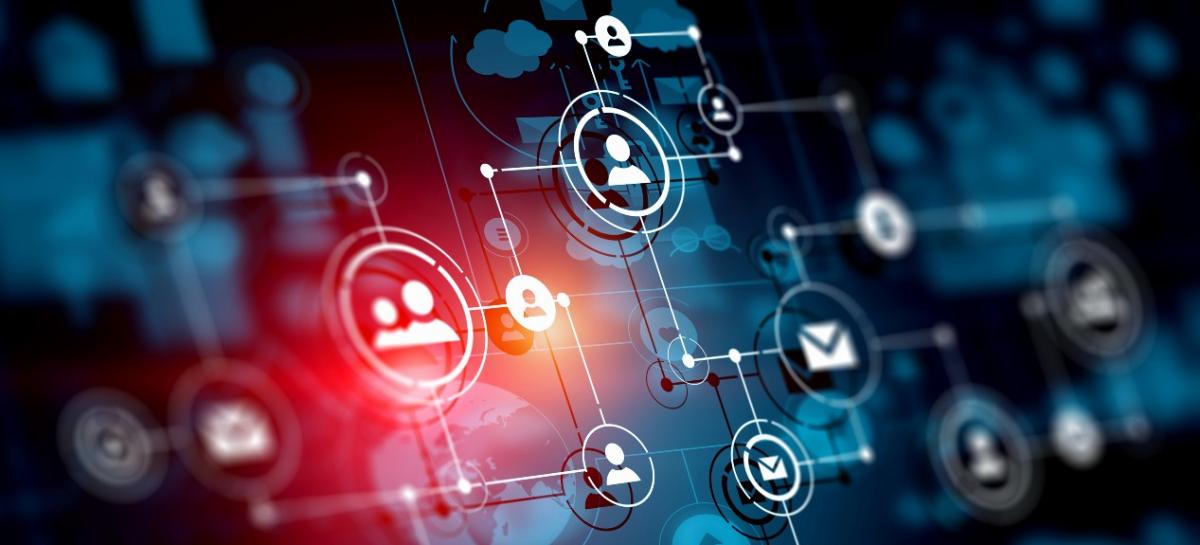 Creating Your Social Media Marketing Strategy
Every team's social media strategy will look a little different depending on you and your customers' needs.

Whether your team is in the market for an end-to-end solution to get your campaign off the ground or are just looking for some additional support, GeekHive has you covered:
While there's no one-size-fits-all approach when it comes to social media, our customizable social media management services can help empower your team to find the best strategy for your unique business goals.
Optimizing Your Existing Social Media Campaign
Does your marketing team already have a longstanding social media program in place but aren't seeing the results you expected?
We can help.
Together, we'll uncover what is and isn't working across your social media efforts to find the right solution for your team:
By getting clear insight into the returns on your marketing efforts, you'll be able to pinpoint where your social media strategy is hitting the mark as well as opportunities for your team to do even better.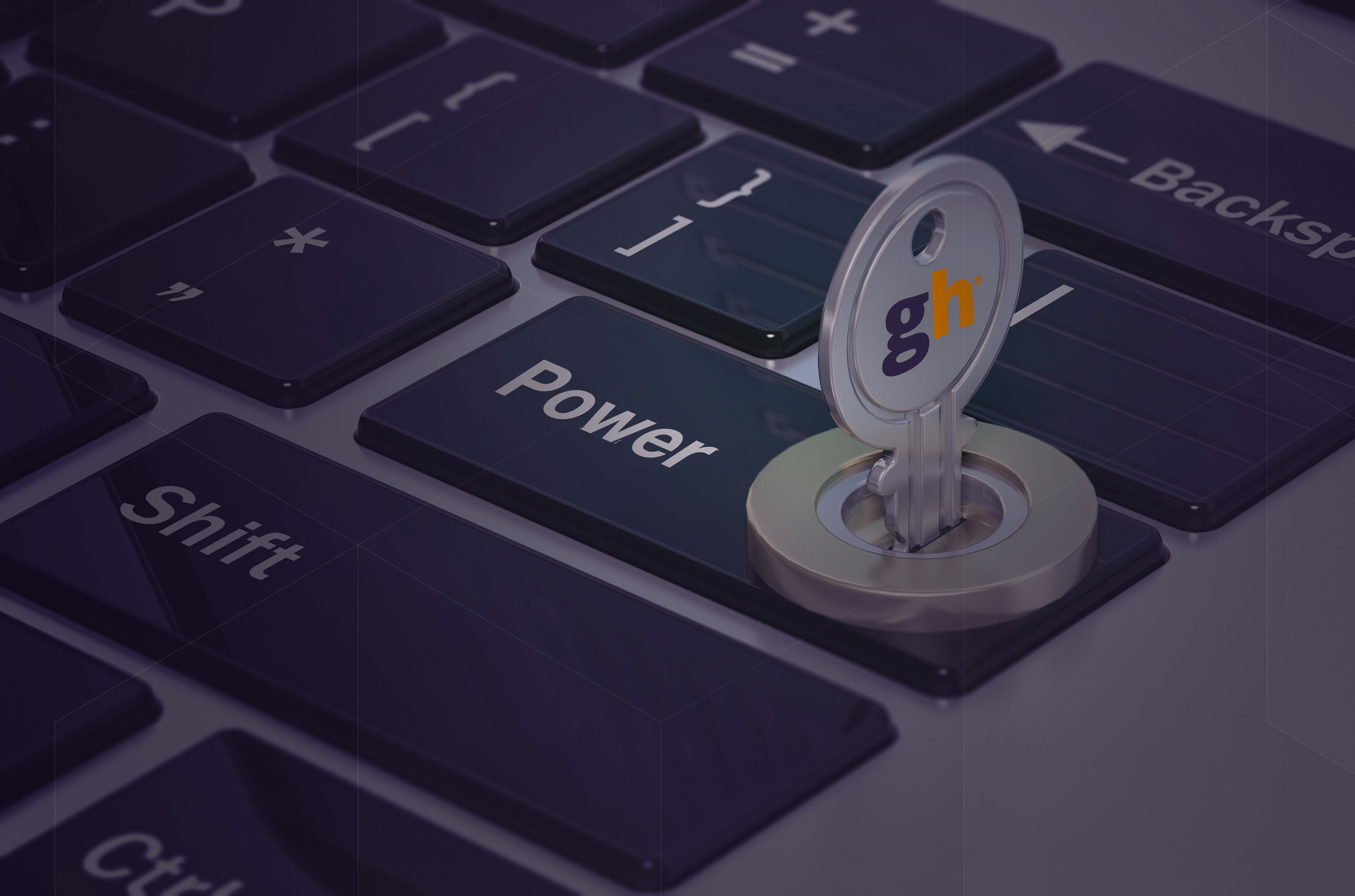 Working With GeekHive As Your Social Media Management
As your customer base grows with digital natives, your team needs the tools to stay ahead of the trends and create a meaningful and relevant social media presence. 
At GeekHive, we're here to help your team make sense of social media so that you can move at the speed of your customers. Schedule a call with us — you know, the professional version of sliding into our DMs — and together we'll build a social strategy that engages and inspires action.