Unlock The Power Of Sitecore
Our partners at Sitecore returned with another Virtual Symposium on October 5-7, 2021, where professionals could learn more about Sitecore's latest updates and additions, and dive into current digital marketing thought leadership.
This free event opens the door to even more networking and learning opportunities, including live and on-demand breakout sessions, premium keynote presentations, Sitecore expert-led trainings, giveaways, and more.
As our team expressed within our virtual booth, we are thrilled to talk all things Sitecore, and help you get more out of this fantastic platform.

Get more out of Sitecore. We're here to help.
Proudly recognized as a Sitecore Gold Implementation Partner since 2006, GeekHive knows exactly what it takes to get the most out of your Sitecore investment, so that you can move at the speed of your customers.
Our Sitecore Services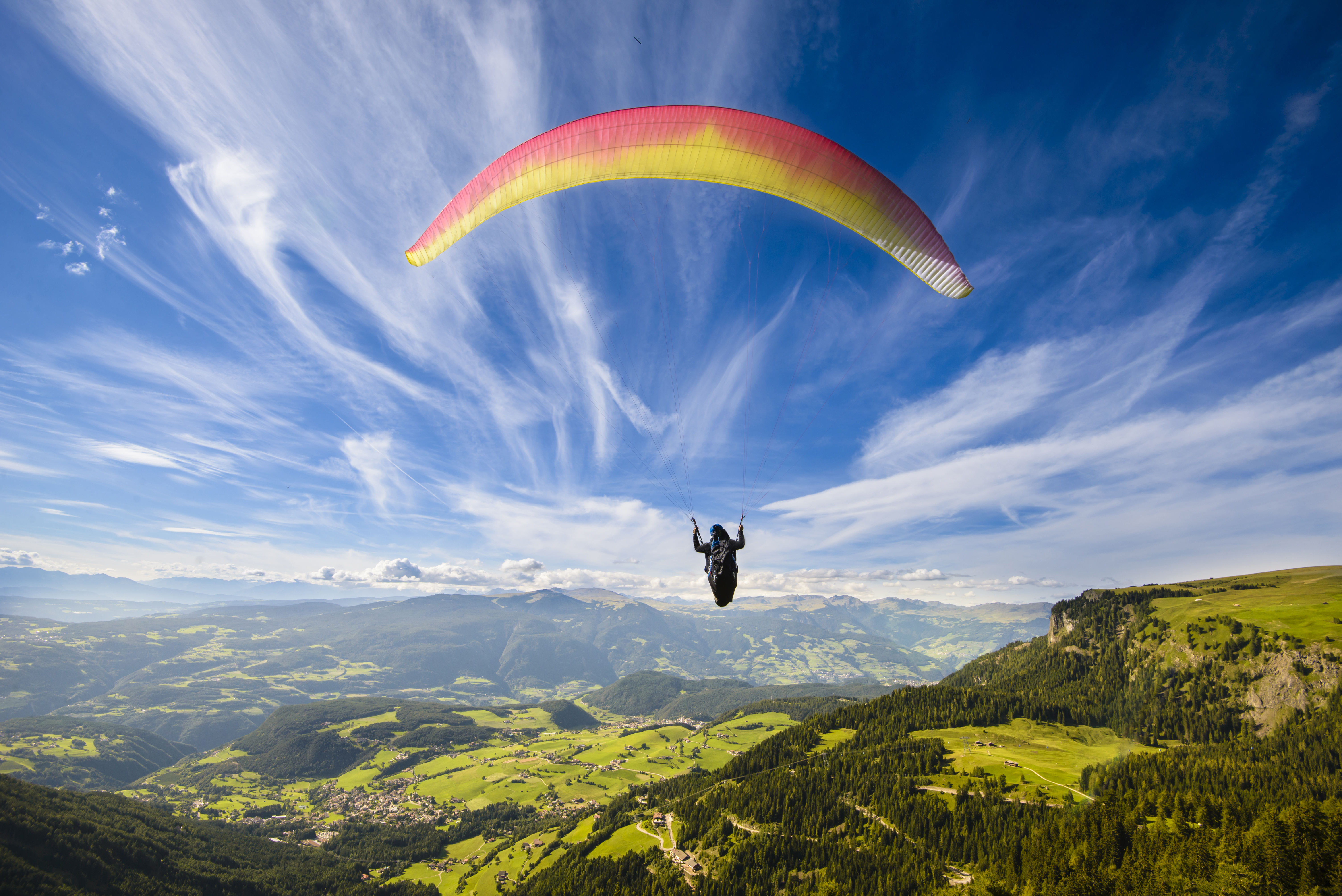 Next-Level Experiences
Attract and convert more customers with GeekHive's Sitecore managed services.
Talk To Our Sitecore Experts
Leave us a message to let us know that you will be joining us at Sitecore Symposium 2021, and we will find time to connect!