Nonprofit Technology Conference (NTC)
Apr 01, 2020 - Apr 30, 2020 | Baltimore, MD
GeekHive is offering FREE Virtual Booth Hours
Connect with our team via a free virtual consultation session that includes an analysis of your Tech Accelerate Assessment!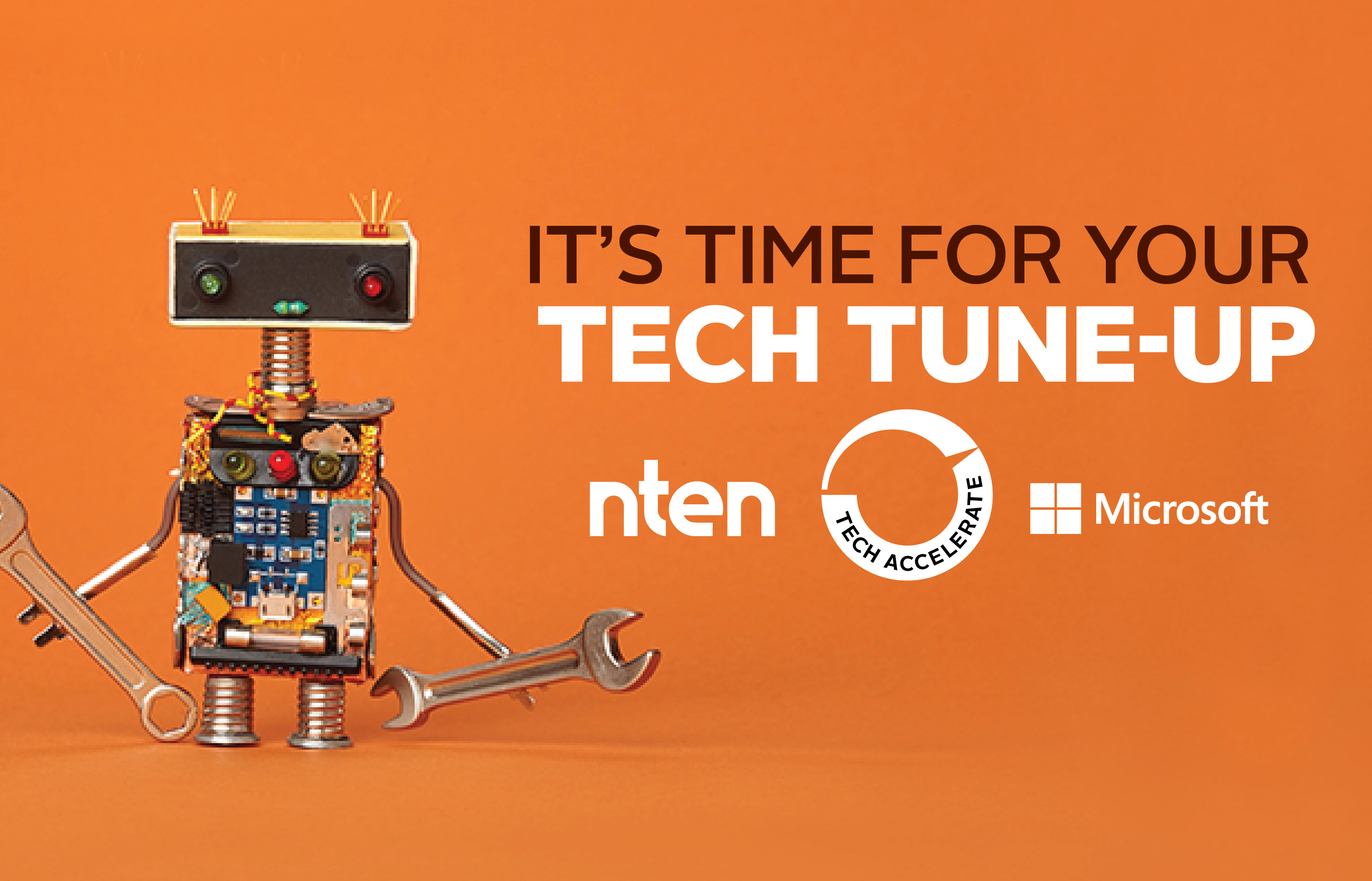 NTC 2020 may be cancelled, but we'd still love to connect!
Schedule a free consultation session to review your Tech Accelerate Nonprofit Technology Assessment. Our team will help you analyze your results and plan next steps, so that you can start seeing results!
Location
The Baltimore Convention Center
1 West Pratt Street
Baltimore, 21201 MD

Nonprofit Technology Conference
Nonprofit professionals, nationwide, come together for the annual Nonprofit Technology Conference to expand their skills, discover new products, and learn about the latest advancements in the nonprofit sector. Join more than 2,200 of your nonprofit and association executive peers to attend informational sessions on marketing, technology, leadership, fundraising, and more.
This year, conference presenters will focus on answering the question: "How has technology impacted real change in your organization, the community, or the world?" with the aim to inspire others and provoke innovative ideas.