DrupalCon Global 2020 After-Party
Now that DrupalCon Global 2020 is behind us, it's time to take action!
With so many great initiatives planned for the Drupal platform, there is an exciting road ahead. Come join us at our DrupalCon Global 2020 After-Party, alongside your fellow Drupal peers, as we review highlights from DrupalCon Global and provide actionable next steps for organizations using the open-source CMS.
Event Details
Date: Friday, August 7th
Time: 12-1pm ET / 3-4pm PT
What to Expect
The DrupalCon After-Party is a live 1-hour virtual event hosted by GeekHive. Hear how other Drupal users and site owners share their own Drupal upgrade experiences, divulge best practices for leveraging Drupal for higher education, and provide tips and strategies for a successful CMS migration.
This live virtual event will include a panel discussion of Drupal experts and guest speakers, as well as informational sessions that will offer strategies for breaking down silos within your organization, using Drupal CMS in higher education, and more!
Sign-up now to reserve your seat and join your fellow Drupal peers to:
Learn how agile processes and technology can unite marketing and IT teams

Listen to GeekHive customers share their own Drupal upgrade experiences

Gain helpful insights into actionable planning to prepare for Drupal 9
By attending this event, you will become eligible to receive up to $10,000 credit with your next Drupal upgrade! This exclusive credit offer can be applied towards future engagements with GeekHive.
Peter Ladka
GeekHive, President & CEO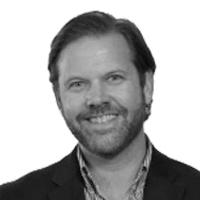 Adam Pancoast
Buckeye Broadband, Marketing Manager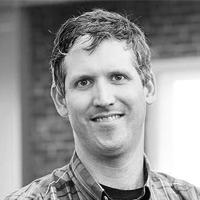 Matthew Cheney
Pantheon, Co-Founder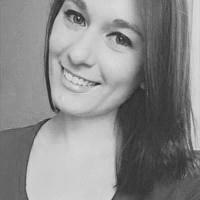 Shannon Connor
Reliance Worldwide Corporation, Web Manager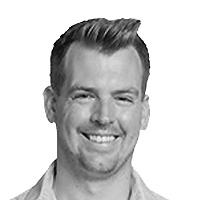 Drew Nackers
GeekHive, LAMP Technical Lead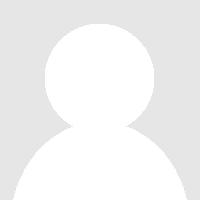 Jay Dansand
Lawrence University, Web Manager