DrupalCon Global 2020
Jul 14, 2020 - Jul 17, 2020 | Minneapolis, MN
The Open-Source Event of the Year
As a worldwide virtual event for the first time ever, DrupalCon Global 2020 unites members of the Drupal open-source community across the globe!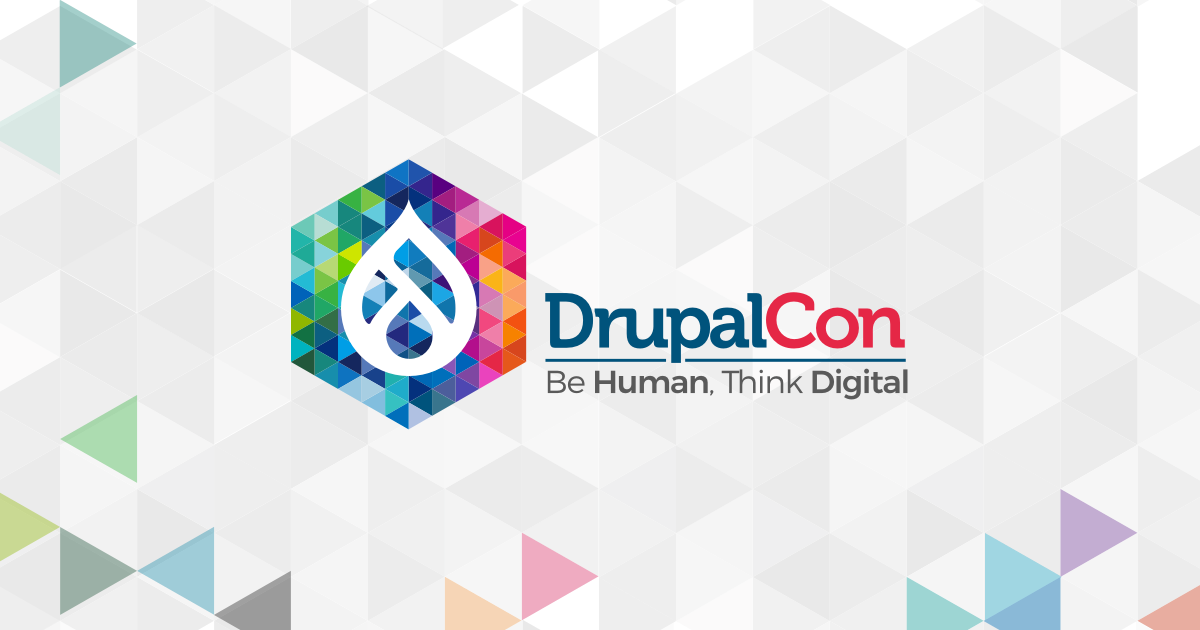 DrupalCon offers direct access to role-specific learning tracks, educational sessions, and inspirational summits for Drupal users of varying professions and skill levels. Drupal developers, website managers, marketing professionals, and organizational leaders alike are presented with numerous opportunities to brush up on skills, refine techniques, share best practices, and connect with open-source community peers. DrupalCon Global 2020 also provides a first-look into the latest Drupal CMS release: Drupal 9.
GeekHive is offering FREE Virtual Booth Hours
Proud Drupal Supporters
The Drupal open-source community thrives on the support and enthusiasm of its contributing members. Organized by the not-for-profit Drupal Association, DrupalCon promotes the continued development and future growth of open-source technology, which powers custom websites for organizations of all sizes.
GeekHive is proud to be a longstanding Drupal partner and contributing member of open-source technology.  As a DrupalCon 2020 sponsor, we have elected to pledge our sponsorship dollars to the Drupal Association and the community that it serves.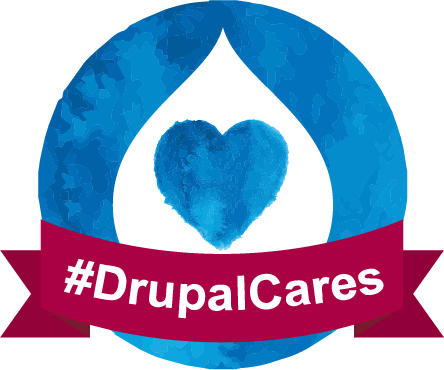 GeekHive is excited to present Unifying the Customer Experience Across the Enterprise at DrupalCon 2020. This session will benefit business leaders, primarily Digital, Marketing, and IT executives and directors, as well as other members of the C-Suite who are seeking to unify the disparate teams and technologies of their organization with strategic marketing technology solutions.
Talk to Our Drupal Experts