DrupalCon 2020
May 18, 2020 - May 22, 2020 | Minneapolis, MN
GeekHive is offering FREE Virtual Booth Hours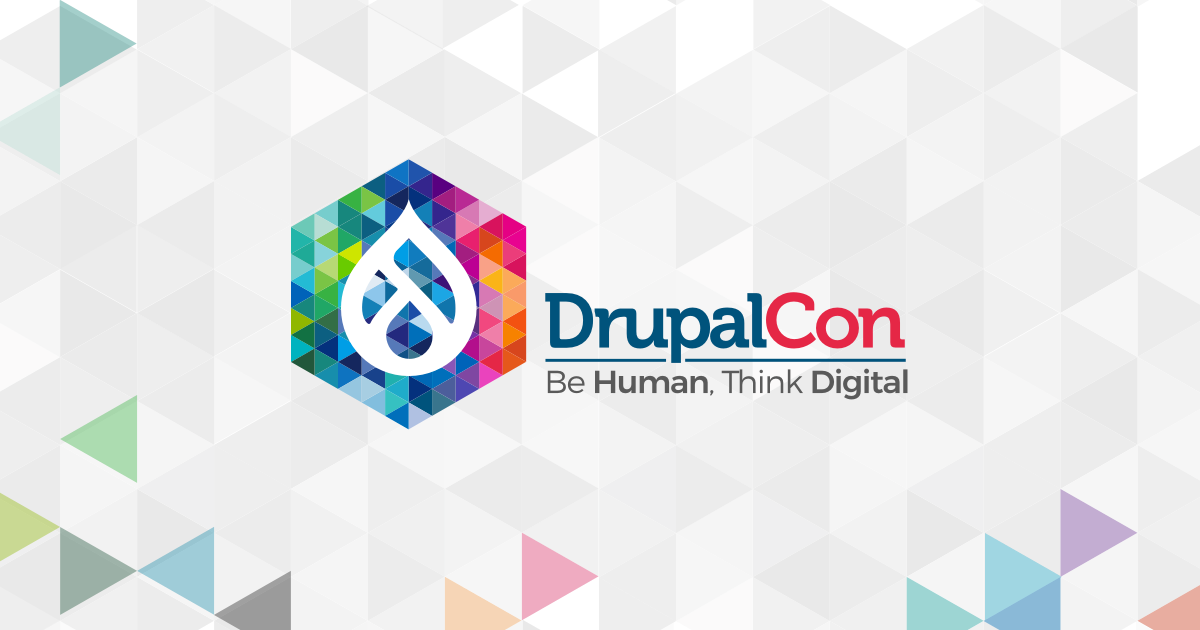 DrupalCon 2020 is the open-source technology event of the year! The annual conference unites developers, digital marketers, organizational leaders, website owners and builders of the Drupal community for a week-long, action-packed event. Drupal users brush up on skills and develop new ones, with access to role-specific learning tracks, educational sessions, inspirational summits, awards ceremonies, group activities and more.
The Drupal open-source community thrives on the support and enthusiasm of its contributing members. Organized by the not-for-profit Drupal Association, DrupalCon promotes the continued development and future growth of open-source technology, which powers custom websites for organizations of all sizes.
See Our Demo In-Action!
Join us for a live demonstration of an expertly-orchestrated customer journey across the marketing technology stack, featuring Drupal CMS and Salesforce CRM! See what a personalized digital experience should look like and find out how to deliver a similarly remarkable experience for your customers.