Drupal Upgrades & Migrations
Drupal 7 | Drupal 8 | Drupal 9
The end of support for Drupal 7 is fast-approaching!
With the launch of Drupal 9 on the horizon and the end-of-life for Drupal 7--and even Drupal 8--not too far away, the time to upgrade your Drupal CMS is now!
Not sure where to begin? Let's talk!
Our team of Drupal developers and strategists will partner with your organization to devise a Drupal upgrade strategy and implementation plan to ensure a smooth and successful migration.
Send us a message to learn how we can help you:
Upgrade from Drupal 7 to Drupal 8 
Migrate to Drupal from a legacy CMS
Proactively prepare for Drupal 9
Why now?
The end of support for Drupal 7 is near! With several versions of Drupal 8 now available and Drupal 9 expected to launch this year, Drupal 7 is planned to sunset in November 2021. Since the back-end code and agile framework of Drupal 8 serve as a natural progression to Drupal 9, we recommend moving onto Drupal 8 before making the leap directly to 9.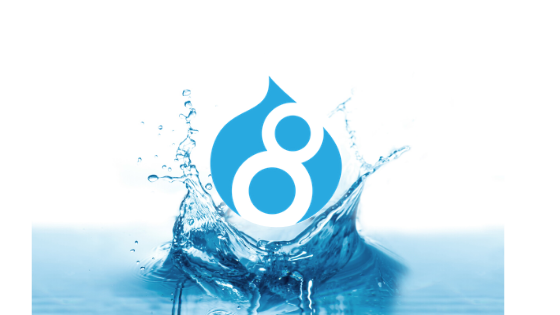 5 Reasons You Should Upgrade to Drupal 8 Now
Find out why marketers are upgrading to Drupal 8 before making the leap to 9.
Proud to be a Drupal Partner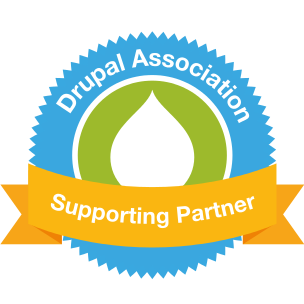 GeekHive is a Drupal Association Supporting Partner, with expertise in Drupal implementation, integration, digital strategy, and migration services. We think beyond the present to future-proof your Drupal platform, combining strategy and technology to create a solid foundation that ensures long-term success.
Our Drupal Clients