We're grateful for your submission and we look forward to working with you!
In the meantime, dive into our latest insights, past client work and more: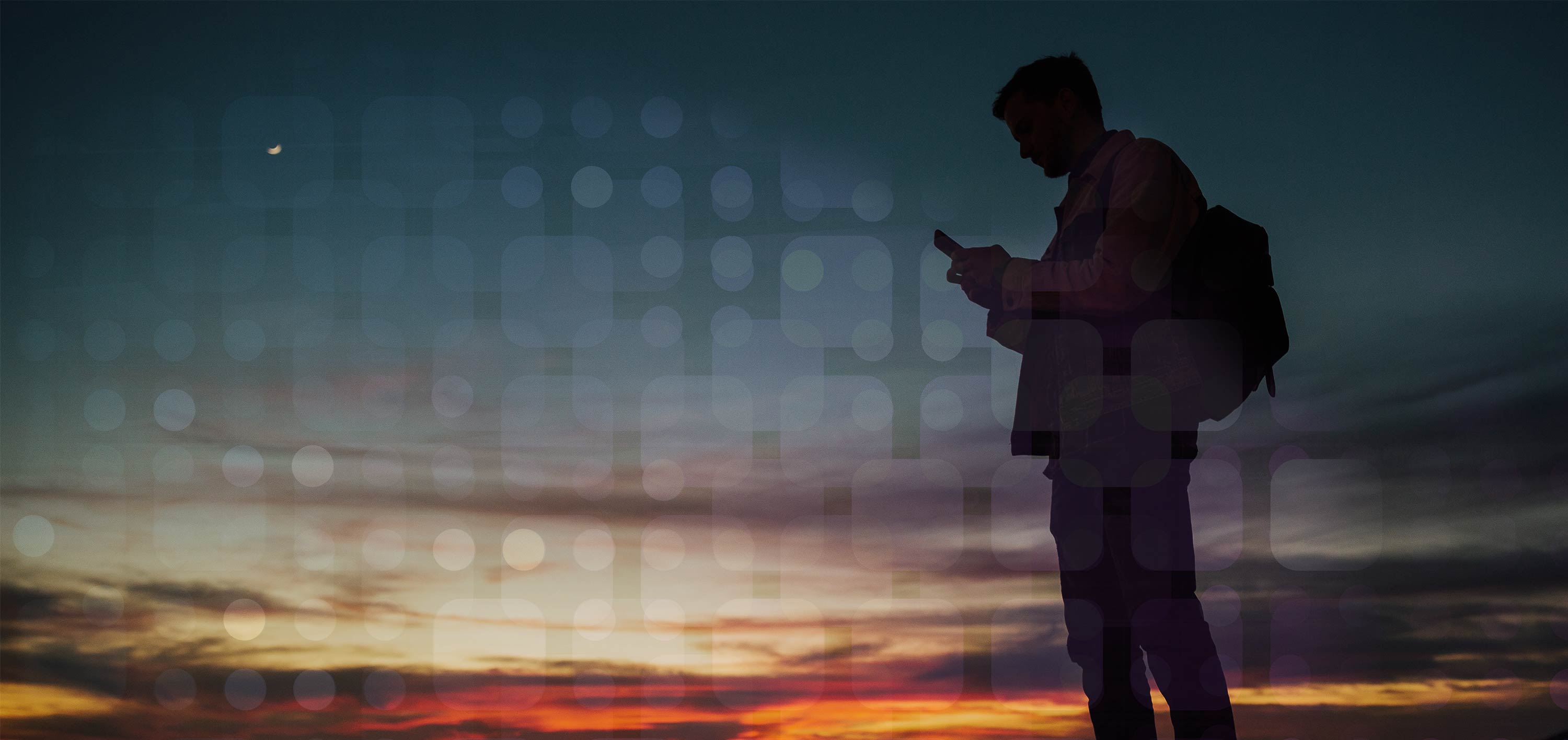 Our White Papers
Martech is more than a collection of tools. The solutions we explore in our white papers can help you plan your future-ready stack.