Who We Are
Our employees are go-getters, problem solvers and innovative thinkers. We encourage our client partners to think big and dream even bigger. It is our mission to blend our expertise in marketing technology, digital strategy and software development and bring digital imaginations to life.
Immediate Openings
Home to some of the brightest minds (and friendliest faces!) in the martech industry, we are proud to provide opportunities for people to earn a happy, healthy living doing what they love to do. Explore our open roles to find one that's perfect for you.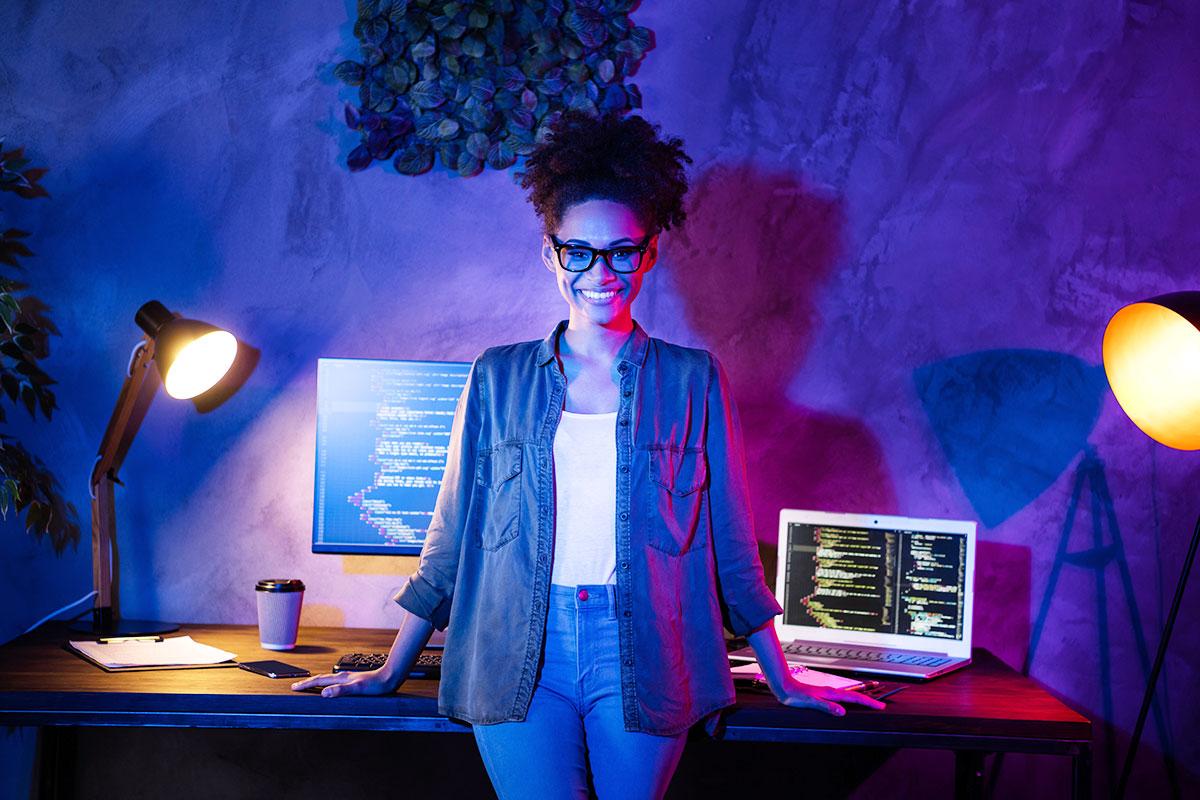 Tell us about yourself
Can't find the position you're looking for? Connect with GeekHive by submitting your qualifications through our general application:
We advocate work-life balance with a people-first values system that allows us to excel at what we do best.

Together, we commit to supporting a community that upholds our company values, fosters inclusivity and welcomes diversity.
Benefits & Perks
Professional Development Opportunities
What Our Geeks Are Saying
We're doing work that helps companies grow and succeed. My colleagues are all extremely hard-working and work-life is prioritized.
Everyone is professional and driven, but capable of letting loose at any time and having fun (nerf wars!)
I really enjoy the problem-solving aspect of my job, and I love being able to deliver quality solutions for clients.