We're a marketing technology consultancy.
But more importantly, we're your digital transformation partner.
Over 20 years ago, GeekHive planted its roots as a web development technology company and has since evolved, expanding its service offerings to become the world-class marketing technology consultancy that it is today.
Located just an hour north of NYC in downtown Warwick, NY, GeekHive offers the convenience and appeal of big-city professional opportunity from within the heart of the Hudson Valley.
We partner with mid-market and enterprise-level businesses, including Fortune 500 companies, as well as non-profit organizations and associations to optimize their marketing technologies, guide their digital transformation, and bring their creative vision to life.
As a marketing technology consultancy, we take a results-based approach to helping our clients leverage their people, processes, and technology to get more value out of their marketing investments. Our services span the entire gamut of marketing technology, from digital strategy and business consultation to technology implementation and integration. We operate as an extension of your team to guide your digital transformation every step of the way. 
Leadership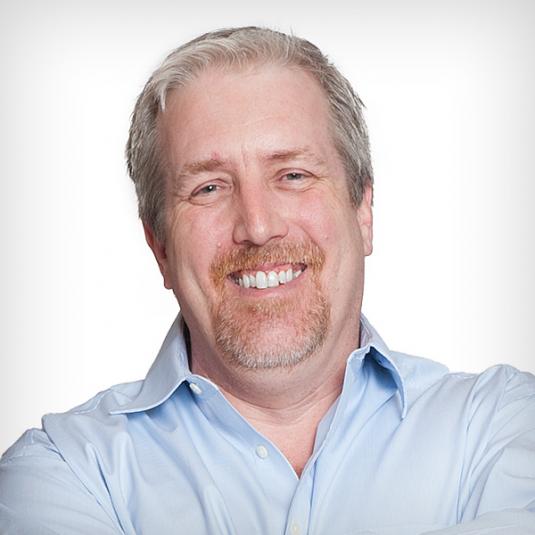 Peter Ladka
Chief Executive Officer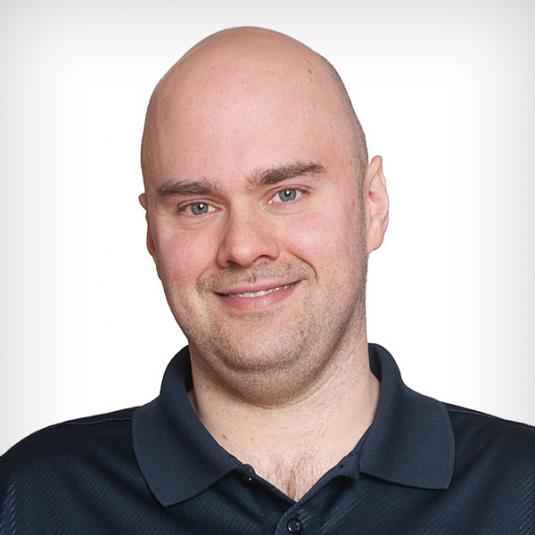 Jay Oliver
Chief Technology Officer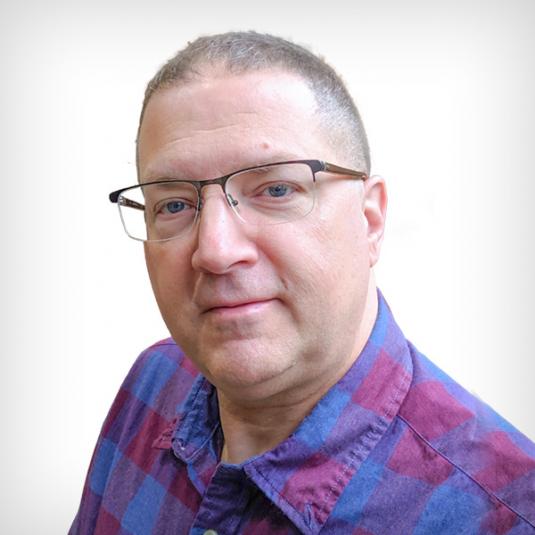 Gene De Libero
Chief Strategy Officer / Head of Consulting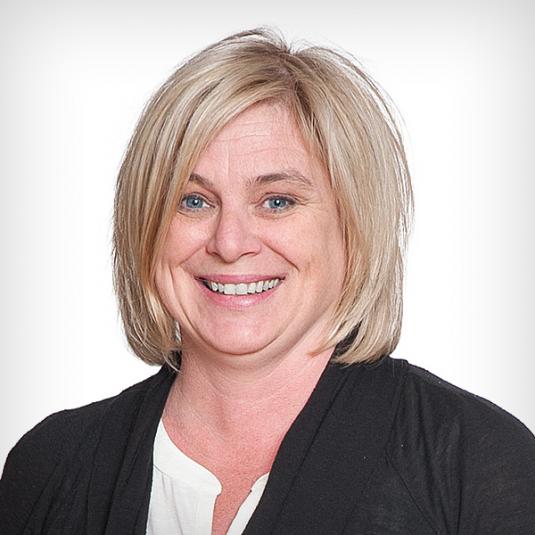 Noreen Condon
Director of Human Resources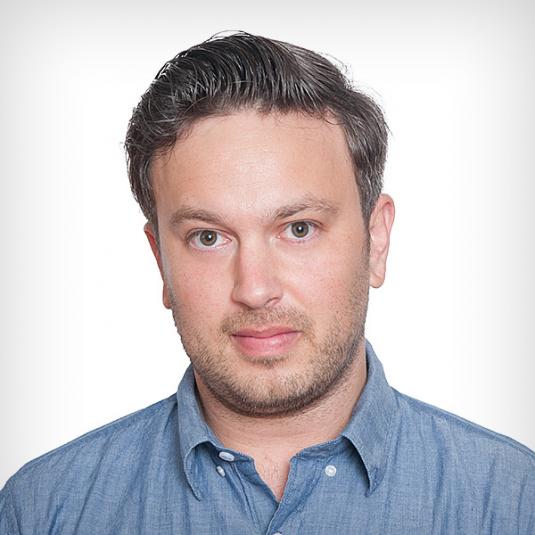 Tim Butler
Director of Account Management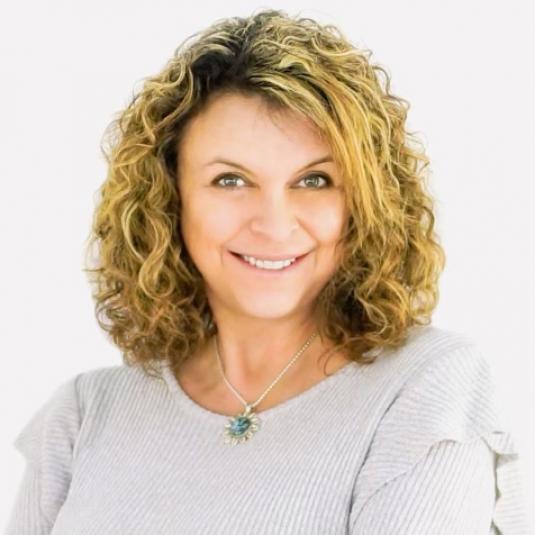 Denise Sakis
Director of Production Operations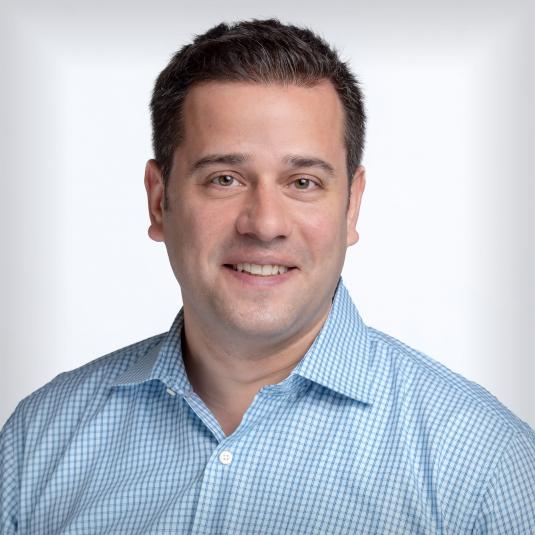 Anthony Socci
Director of Finance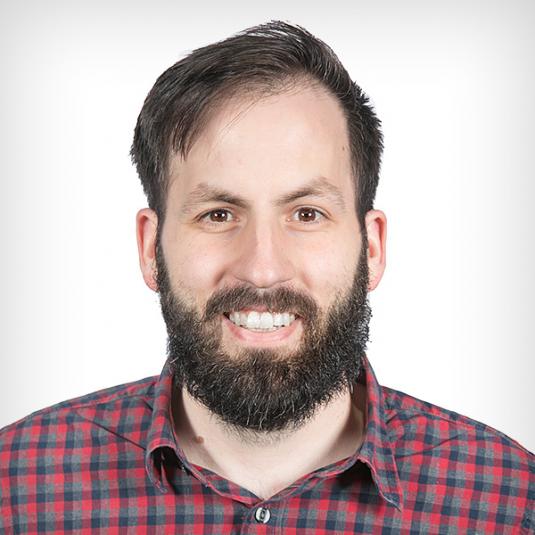 Thomas Zahner
.NET Practice Lead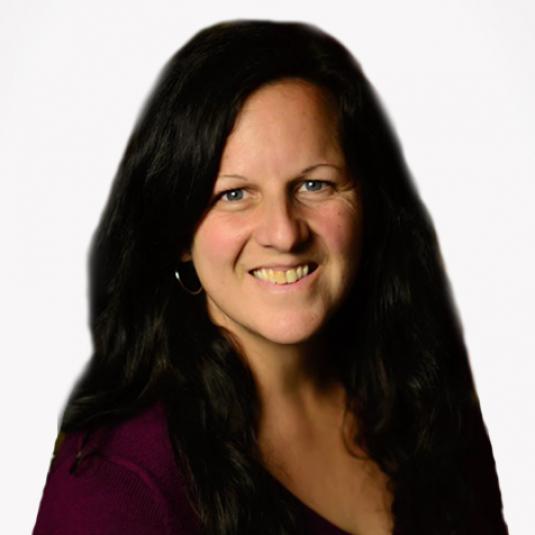 Jodi Kirkpatrick
Salesforce Practice Lead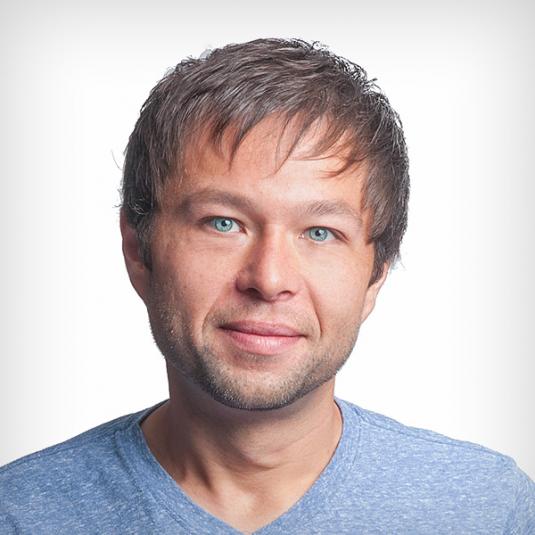 Justin Firth
Front End Technologies Practice Lead
How We Work
We connect your brand to your customers through innovative marketing technology solutions that accelerate business opportunity.
Our Clients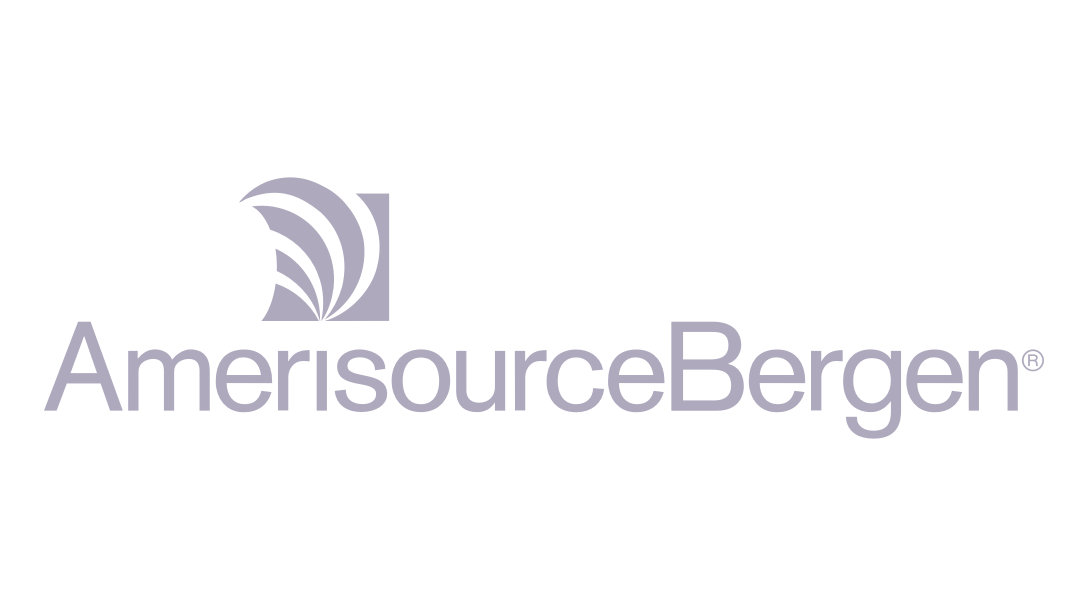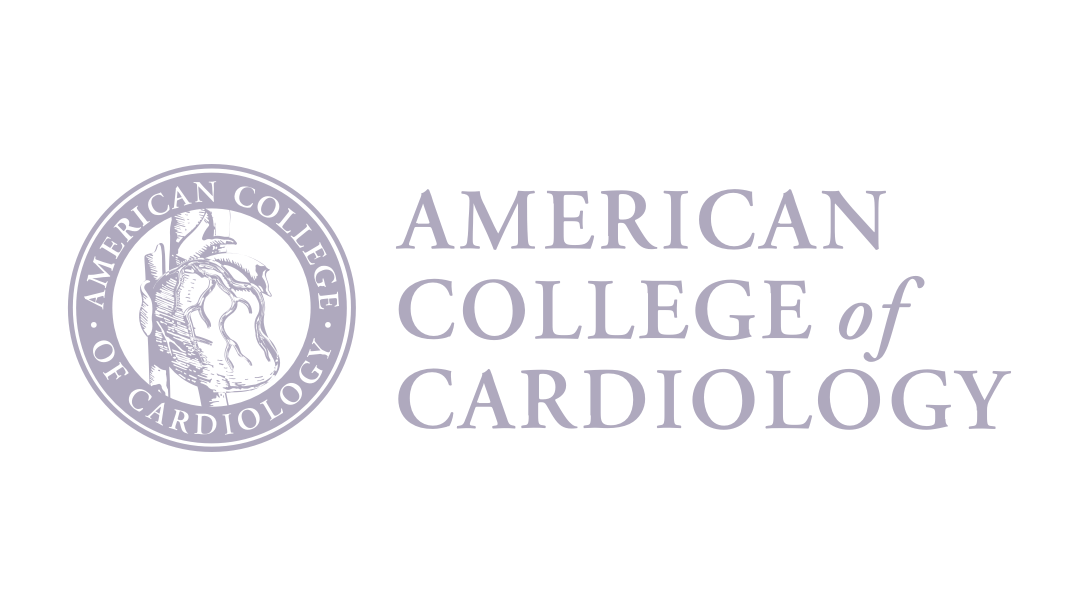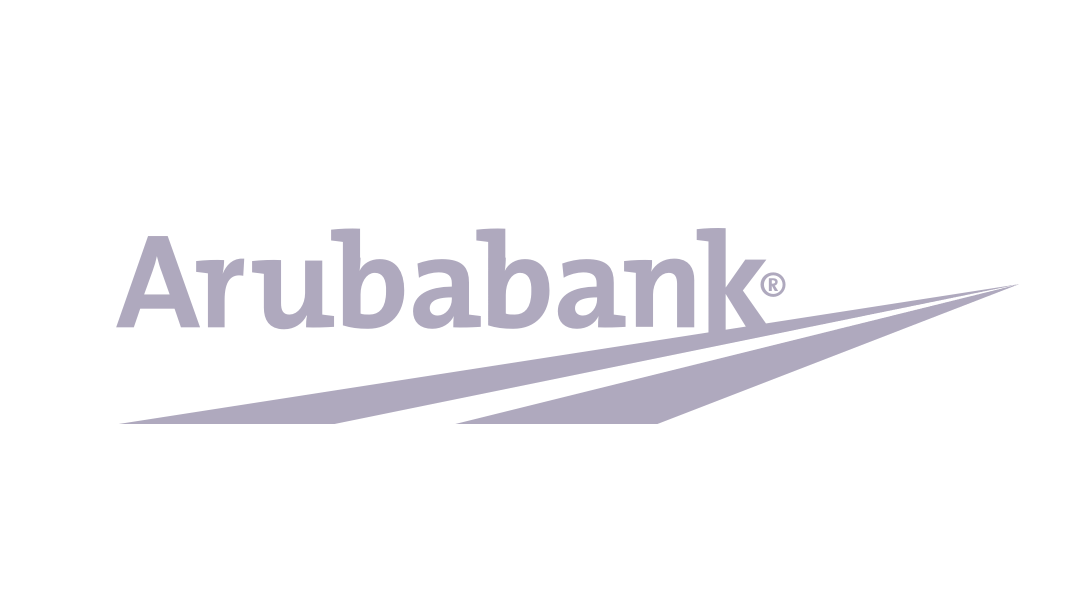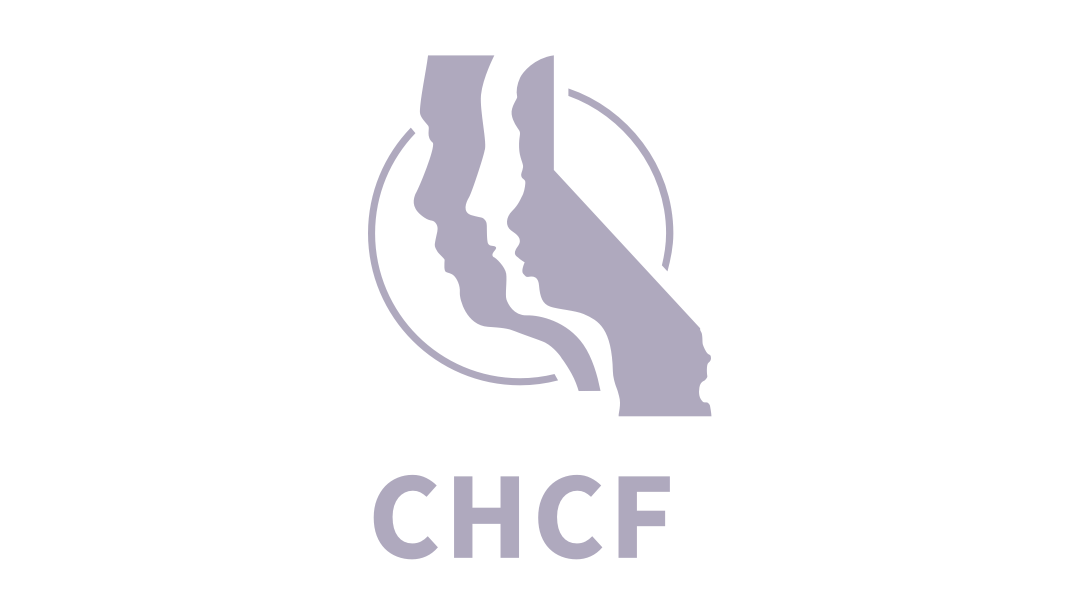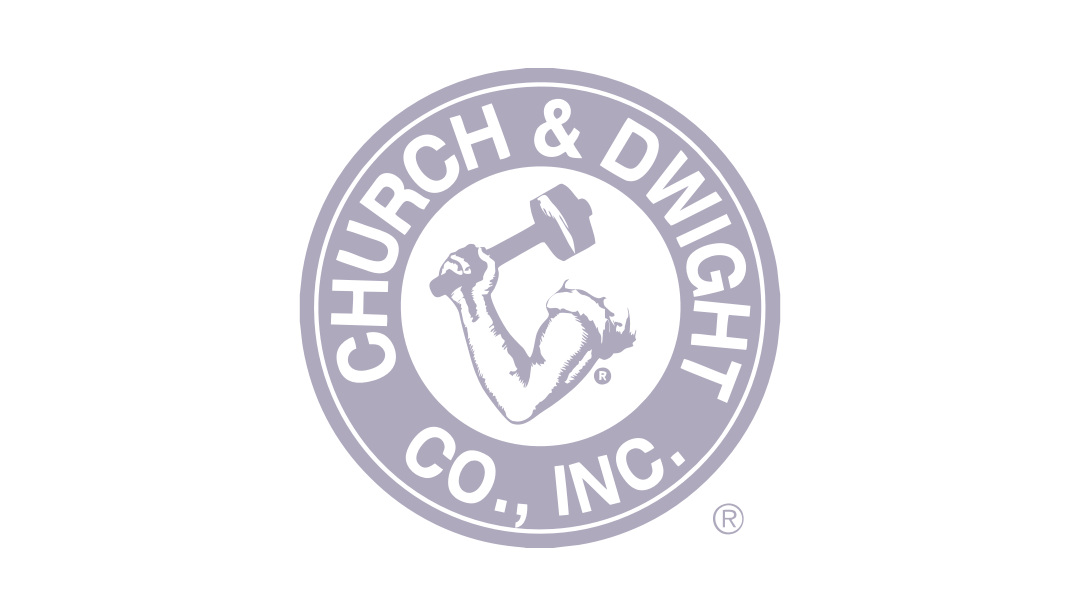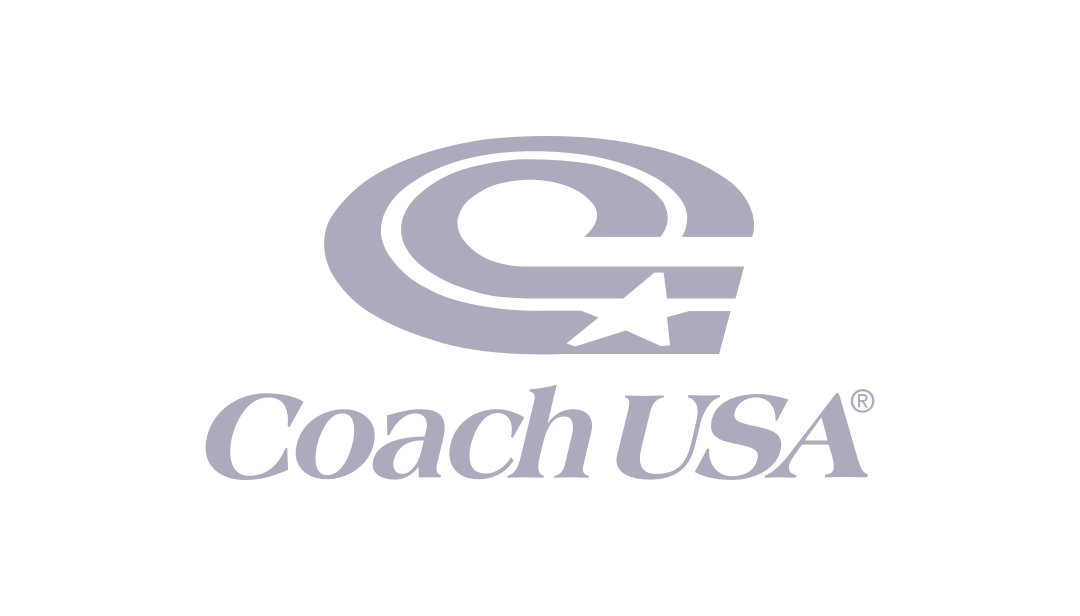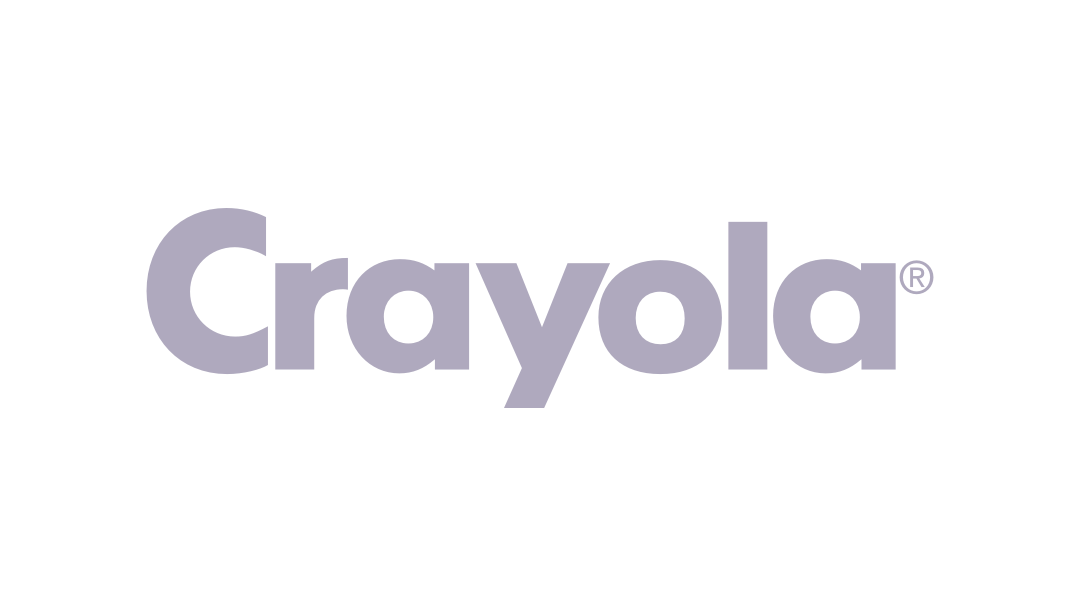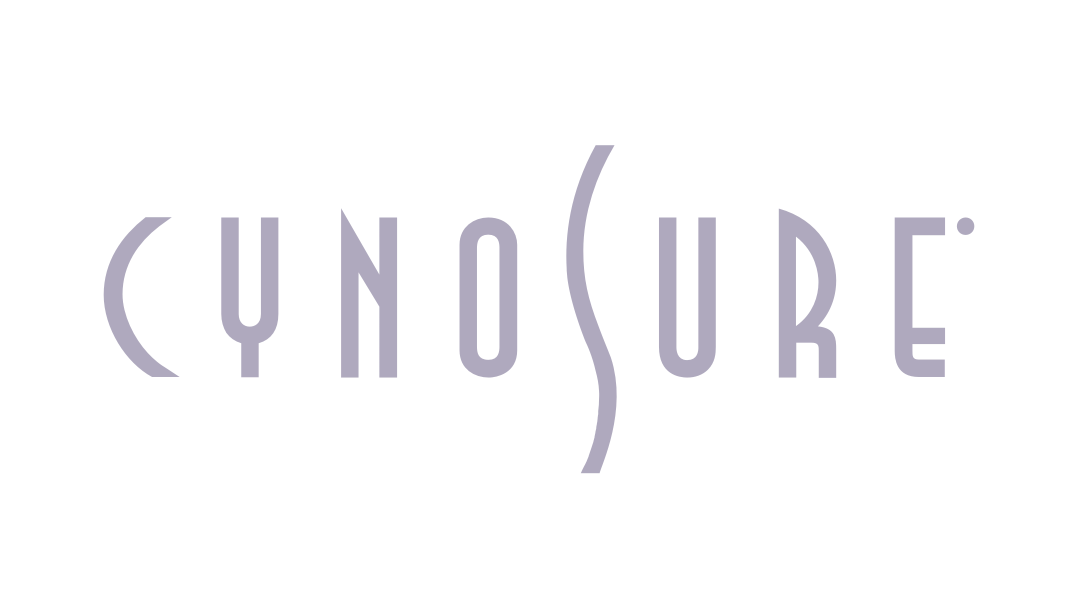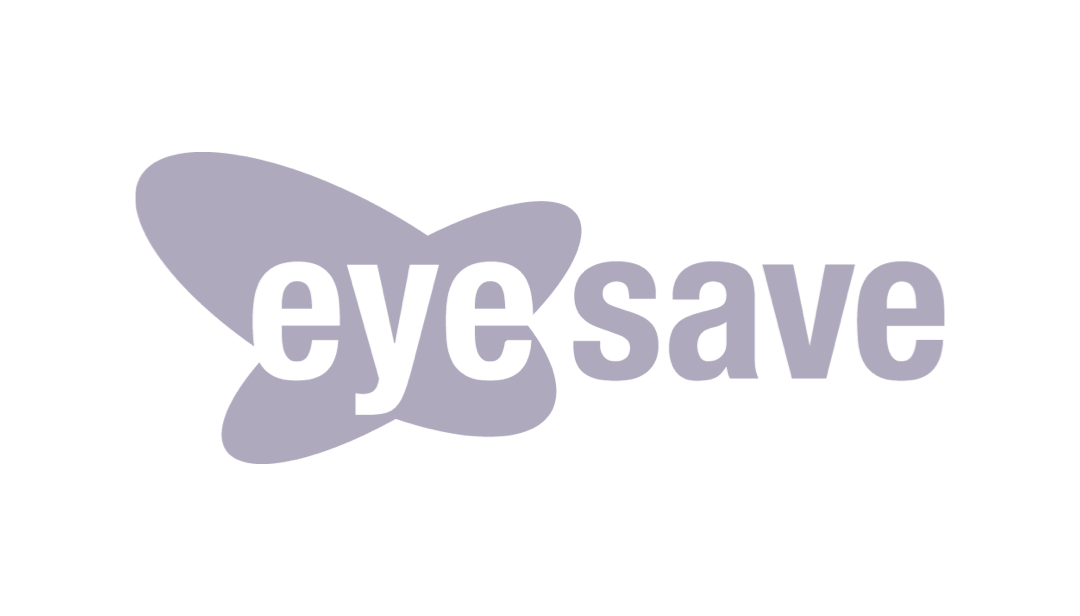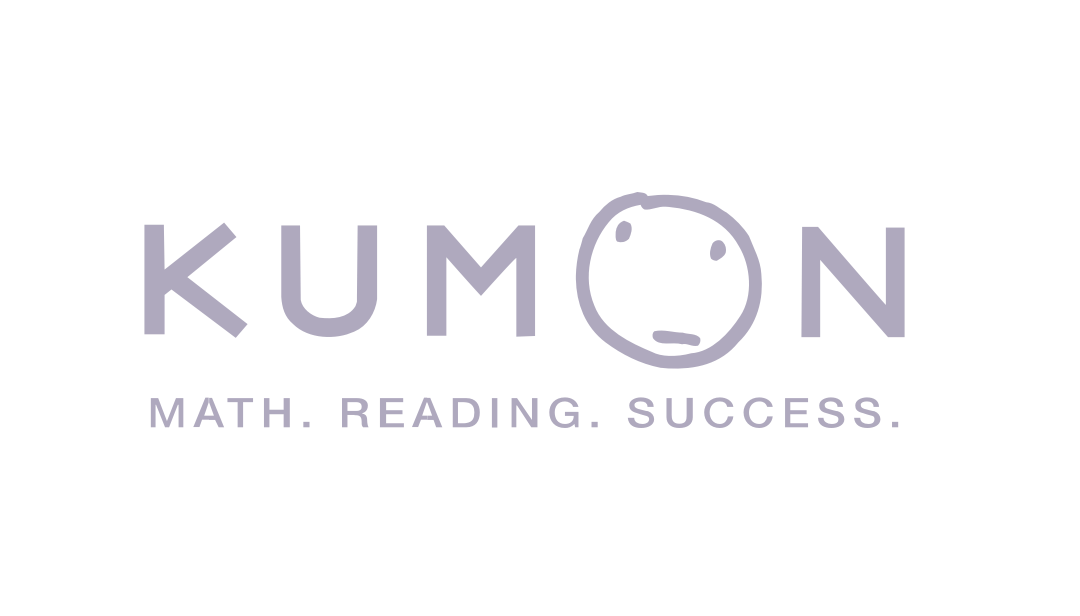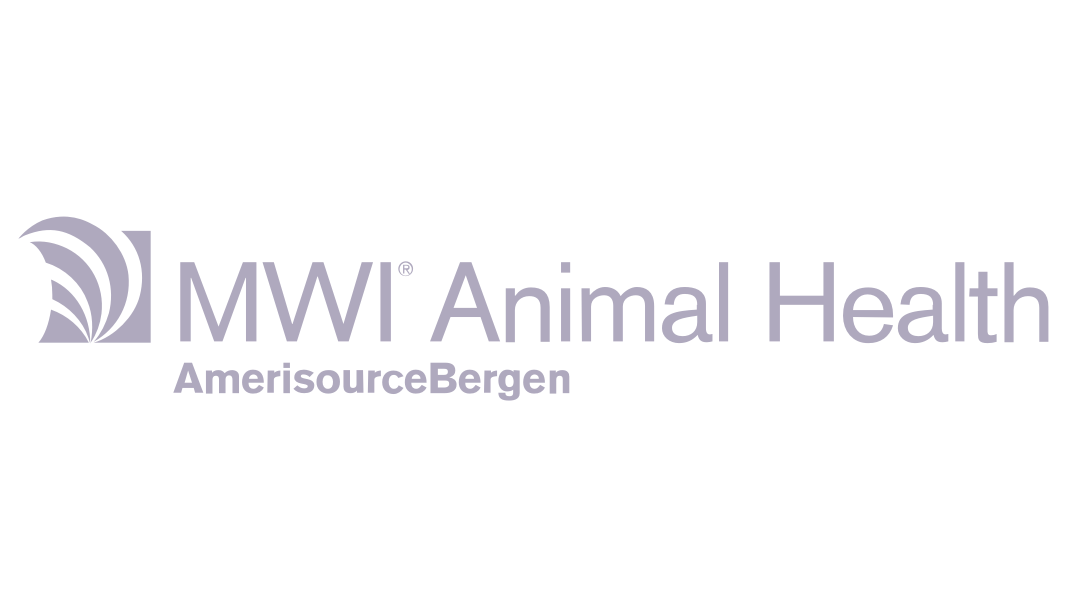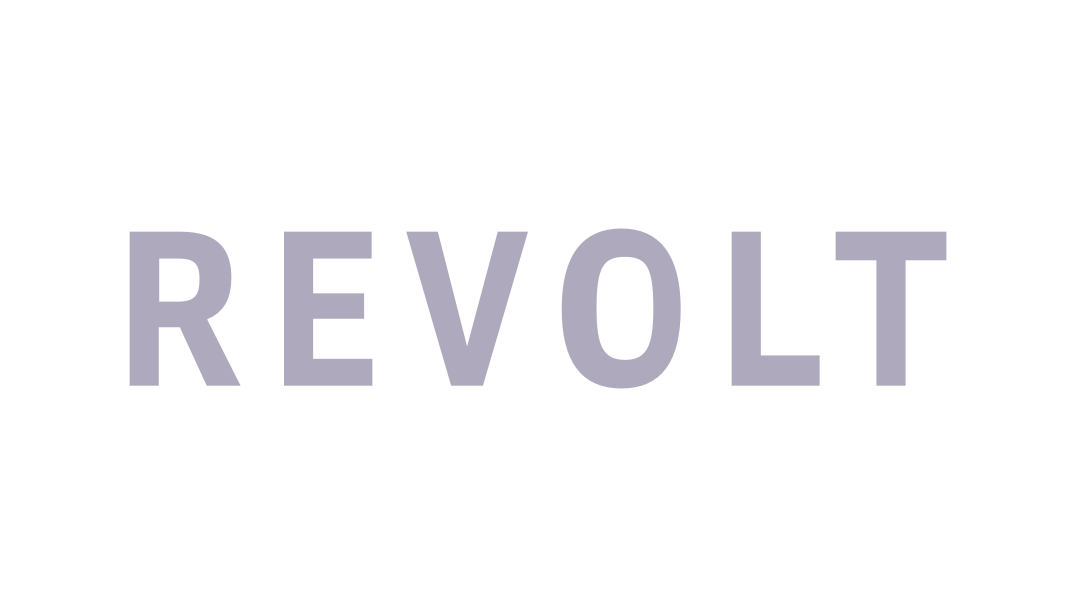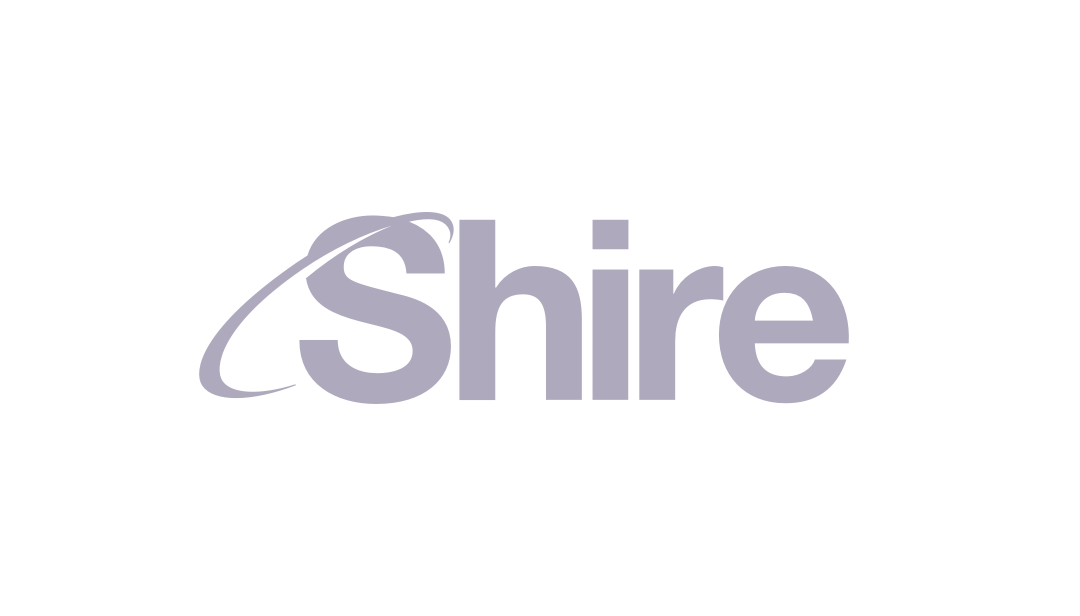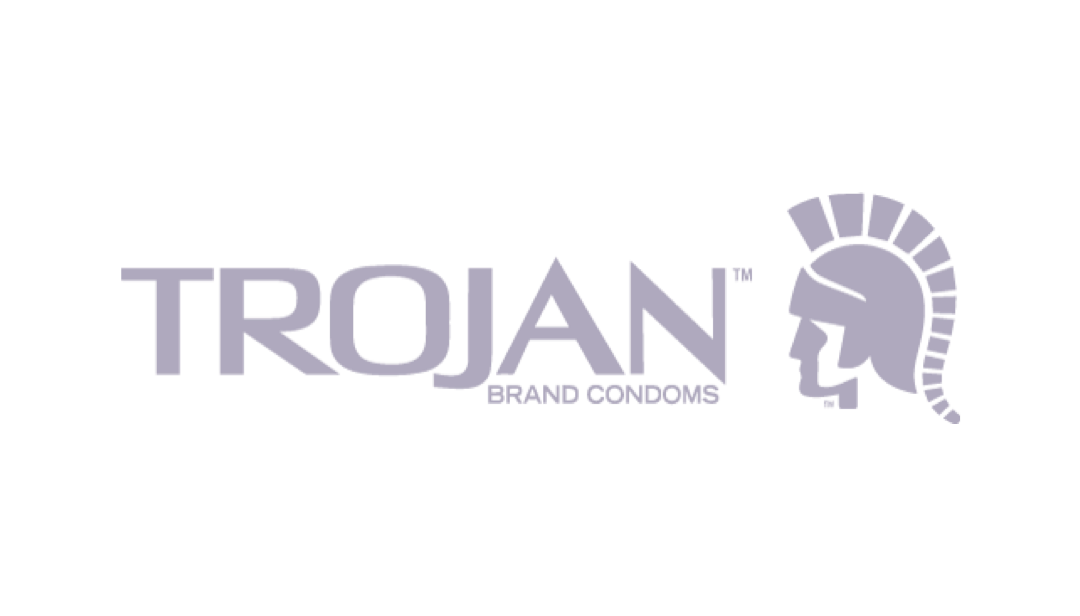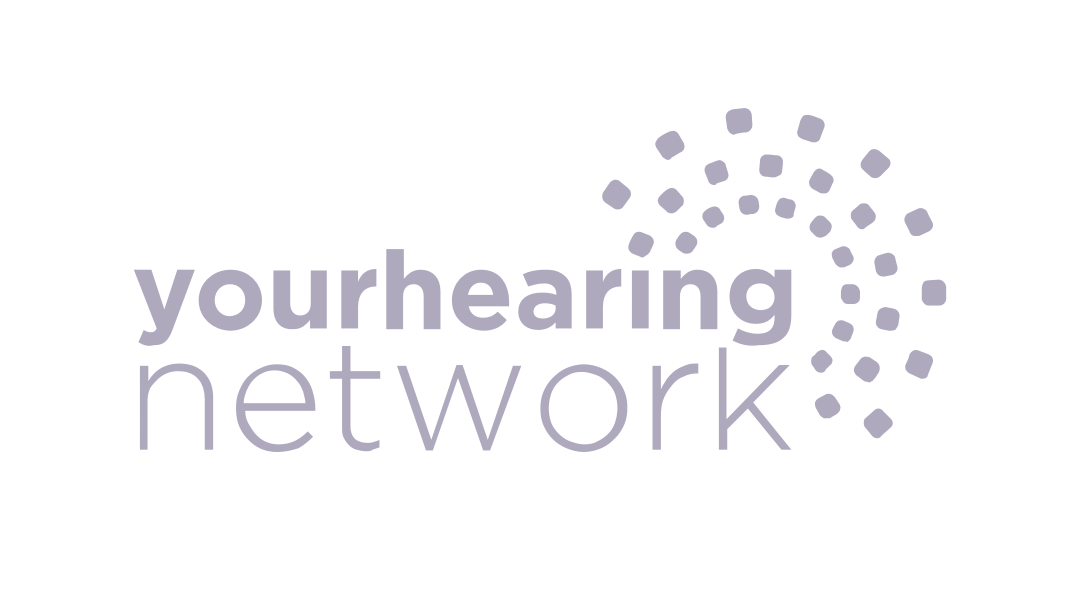 Our Values
At GeekHive, we stand by the work that we do, the connections that we create, and the relationships that we build. Staying true to our values, we make it our mission to deliver outstanding customer experiences and successful outcomes for our clients.
Headquarters
28 Church St, Suite 2A
Warwick, NY 10990